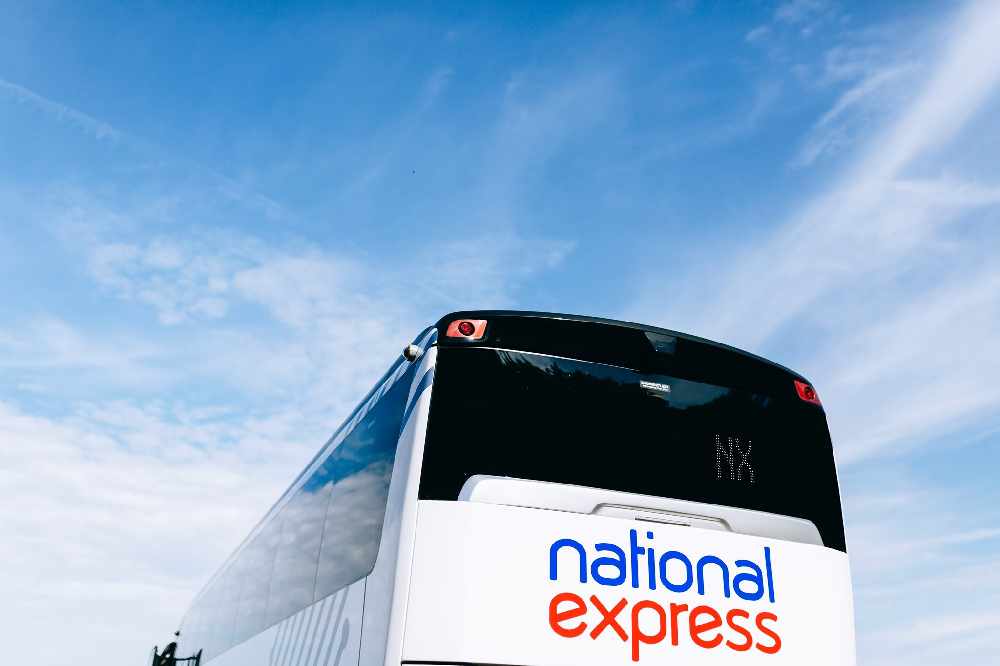 National Express is expanding its established network of scheduled coach services to staycations.
The UK's largest coach operator will now offer great value, UK-wide flexible holiday packages with the launch of 'Holidays by National Express'.
The new way to book will offer UK holidaymakers the option to set their itinerary and build their own personal combination of coach travel, hotel and attraction - with the added benefits of a lowest price guarantee and full ABTA protection1 - alongside a wide choice of ready-made packages. Chris Hardy, Managing Director of National Express UK Coach, said:
"How people are choosing to holiday has significantly changed. Holidays by National Express is responding to this by building on our existing digital platforms and relationships.
"Our trusted, covid-secure coach network already offers real flexibility with the date and time of reliable travel to hundreds of UK destinations. Holidays by National Express will add the option to book accommodation and attractions all in one place for the best possible price, with the reassurance of built-in consumer guarantees."
Holidaying at home is proving popular with VisitEngland's August Bank Holiday Trip Tracker showing that 4.8 million Brits were definitely planning an overnight holiday trip in the UK during the Bank Holiday weekend. Chris added:
"Coach has always been a trusted and popular way to see the UK and we believe that by adding more choice, Holidays by National Express will help support the sector as a whole."
"Customers are now able to design their own trip or opt from a wide selection of classic pre-packaged coach group holidays with a set itinerary, delivered by National Express Group businesses and a nationwide network of valued partner operator coach companies."