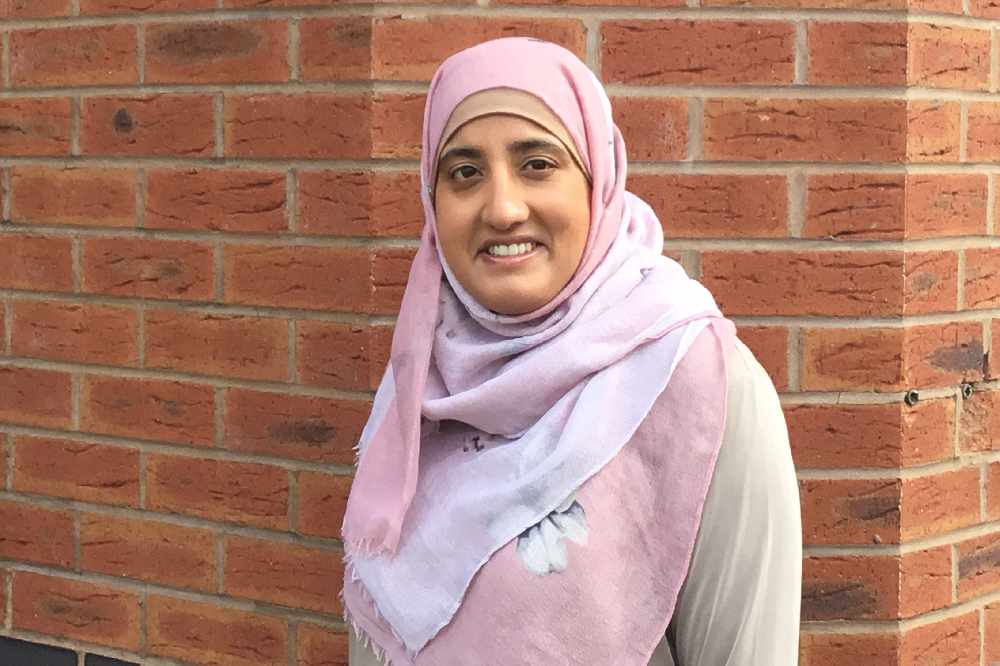 Shaz Akhtar has recently joined the Transforming Communities Together team, as the new Black Country Near Neighbours Coordinator.
She builds on the extensive work of former Coordinator, Ruth Burgess, who over the last five years has pioneered innovative work bringing people together across the Black Country, as part of the national Near Neighbours programme.
Near Neighbours is funded by the Ministry of Housing, Communities and Local Government. It brings people together in communities that are religiously and ethnically diverse, so that they can get to know each other better, build relationships of trust, and collaborate together on initiatives that improve the local community they live in. So far, over half a million pounds of funding has been distributed to local groups in the Black Country as part of this programme. Near Neighbours Programme Director, Liz Carnelley, said:
"Near Neighbours has been working in the Black Country since 2014 and it is always a privilege for me to meet those involved in transformative local action building trust in communities.
"I am sure Shaz will be well placed to support and assist them."
Shaz joins the team with a wealth of experience, including being Secretary of a local Trade Union across the Black Country and experience of setting up 'Walsall Period Power' and 'Walsall Women Together', a forum for women from a range of faith and cultural backgrounds to share their experiences and ideas. She said:
"I was born and bred in Walsall and have always lived in a diverse area surrounded by residents from different backgrounds and cultures. I have also been a community activist for over a decade and one of my personal value is a vision of a society which respects every individual, regardless of their race, ethnicity, origin, LGBT+, religious belief or non, and their disabilities.

"I am very excited about joining the Near Neighbours team. As the Black Country Near Neighbours Co-ordinator, my vision is to build stronger, united communities and rebuild neighbourly relations.
"I endeavour to serve the residents of Black Country and strive to bring people together and develop long lasting relationships throughout the Black Country."
The Diocese of Lichfield is a founder partner of Transforming Communities Together, along with the Church Urban Fund. The Bishop of Lichfield, The Rt Revd Dr Michael Ipgrave, added:
"The work of Near Neighbours to cross boundaries and build bridges is more crucial than ever at this time in the Black Country and beyond. It gives me great pleasure to welcome Shaz as she begins her new role and develops the fruitful relationships and partnerships that have grown over the last five years."