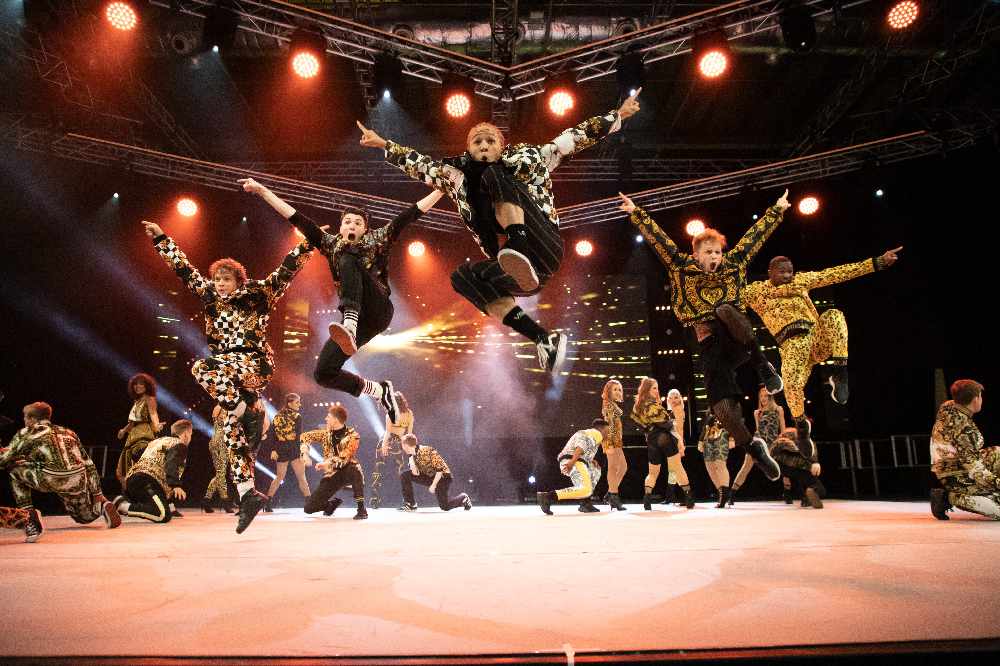 BIMM group is opening two new colleges in the West Midlands this year to meet the spectacular demand for industry-ready graduates in the creative sector.
'Screen and Film School Birmingham' and 'Performers College Birmingham' will offer undergraduate level courses from its new campus in Digbeth this September.
The Department for Culture Media and Sports estimates that the creative industries were the fastest growing sector of the past decade. By 2019, they contributed £115.9 billion to the UK economy, second only to the digital industry and more than the Aerospace, Automotive and Life Sciences sectors combined. CEO and Head of Institution for the BIMM Group, Adam Carswell said:
"I am exceptionally proud of the success we have seen in our music colleges in our UK and European cities. With nearly four decades of experience, we're recognised as being at the forefront of UK music education and we are excited to bring our unique approach to both the performing arts and film making sectors.
"Finding a path to building a successful career in the creative industries can feel daunting to many young people, which is why we work in partnership with the industries we serve to ensure our students have everything they need to hit the ground running when they graduate.
"While the recent pandemic has brought many challenges, it has also demonstrated the agility and resilience of the creative industries. With the ever growing opportunities in the sector, there's never been a better time to be a student or practitioner in today's diverse, creative and world-leading industry."