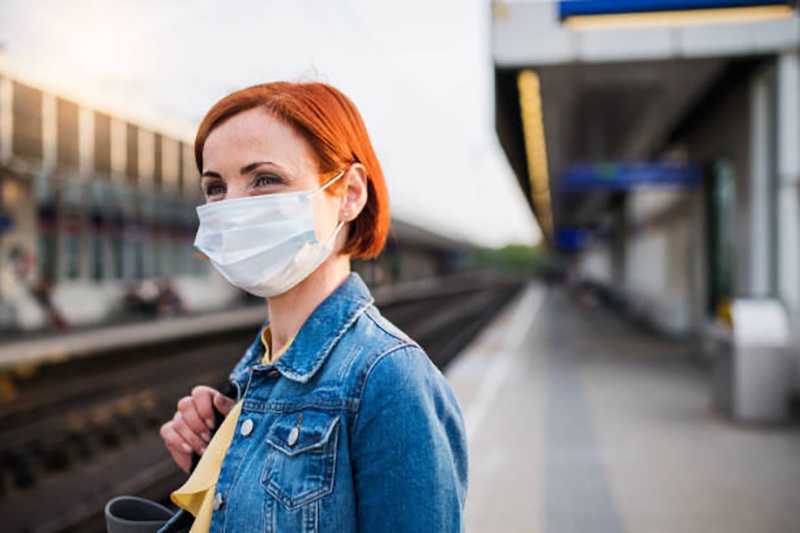 People and businesses are being urged to work together to help tackle Coronavirus after new rules came into force yesterday.
The government announced a string of new measures to tackle and control the virus. It includes limiting people to groups of up to six indoors and outdoors as well as new guidance for food premises to take contact details of people to support the track and trace system.
Increased restrictions are also in force in Sandwell, as well as Birmingham and Solihull, from today which prohibit multiple households from mixing in a bid to stem infection rates. These restrictions don't currently apply to Dudley borough.
Councillor Patrick Harley, leader of the council, said businesses, and the people visiting them, need to "work in tandem" to make the new rules work and tackle the virus. He said:
"If we all work together we can make these new rules work and keep everyone safe. If businesses and customers work in tandem, we will not only keep people safe but also allow businesses to stay open, which is important too.@

Although places of worship, gyms, restaurants and hospitality venues can accommodate larger numbers of people, groups of more than six will not be allowed in one place. People are being warned not to mix socially or form larger groups in those venues.
The Prime Minister also announced pubs and restaurants must collect NHS Test and Trace data from September 18 and keep it for 21 days.
People are also asked to follow the latest advice on hands, face and space by washing their hands regularly, wearing a mask where applicable and maintaining social distance rules at all times.
For all the latest information visit the council's website at dudley.gov.uk/coronavirus.