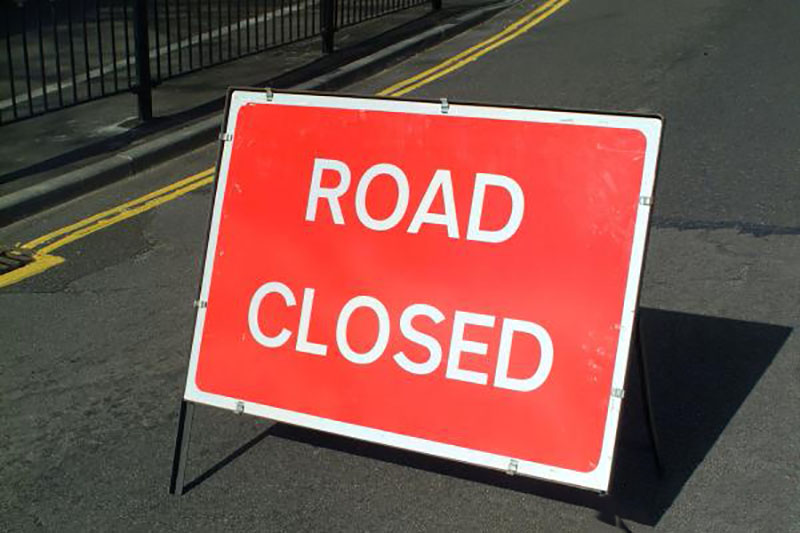 Stock image
People are being urged to come out and support a cycling event which will go through the borough in August as part of the Commonwealth Games in Birmingham.
The time trial event will see cyclists whizzing through a number of streets on Thursday August 4 as a significant part of the route passes through the borough.
The race starts and finishes in Wolverhampton, but much of the course will run along the streets of Dudley, taking in key sites such as Himley Hall and Coronation Gardens.
The route runs through Dudley town centre from Birmingham New Road and passes Coronation Gardens and Stone Street Square. It also takes in Sedgley and Gornal before heading past the historic Himley Hall.
A number of road closures have been announced this week to help safely facilitate the event. The following roads will be closed from 5am to 6pm on August 4 (in full, unless stated):
A459 into Sedgley Bull Ring – Sedgley
Dudley Street (A459), High Holborn – Sedgley
Tipton Street / Sedgley Road (A457) – Sedgley, Upper Gornal & Woodsetton
Birmingham New Road, northbound lanes between the A457 and A4037 – Upper Gornal & Woodsetton
Priory Road (A4168) – Castle & Priory
The Broadway (A459) – Castle & Priory
Birmingham Street, Ednam Road, Priory Road, Priory Street, St. James's Road (between Trinity Road and Stone Street), Parsons Street, Ednam Road, Priory Road (to The Broadway) – St. James's
The Broadway (A459), Priory Road to Ednam Road – Upper Gornal & Woodsetton
Burton Road (between Traquain Drive and the A459) – Upper Gornal
Burton Road, Kent Street, Clarence Street, Dudley Street – Upper Gornal
Moden Hill – Upper Gornal & Woodsetton, Sedgley
Catholic Lane – Sedgley
Gospel End Street, Gospel End Road, Cotwall End Road – Sedgley
Straits Road – Gornal
Summit Place, Gornal
Brick Kiln Road – Gornal
Himley Road (between Guys Lane and Dudley Road, B1476) – Gornal
Councillor Patrick Harley, leader elect, said:
"This is a significant event through the heart of Dudley and gives us an opportunity to showcase what we have in the borough on an international stage.This is our opportunity to be part of a global event and I am delighted we have been chosen to do that.

"It will of course naturally cause some disruption to roads while it is on, so I would urge people to check out the list of road closures and plan their journeys accordingly."

As well as the road closures, there will also be temporary traffic management measures and parking restrictions in place around the day of the event to ensure public safety. Further information is available on the Commonwealth Games website.
Games organisers will be making direct contact with residents and businesses on the roads affected, as well as those on marooned or landlocked neighbouring roads. They will be making them aware of the closures as well as offering advice on how to prepare for the disruption caused by the time trials.