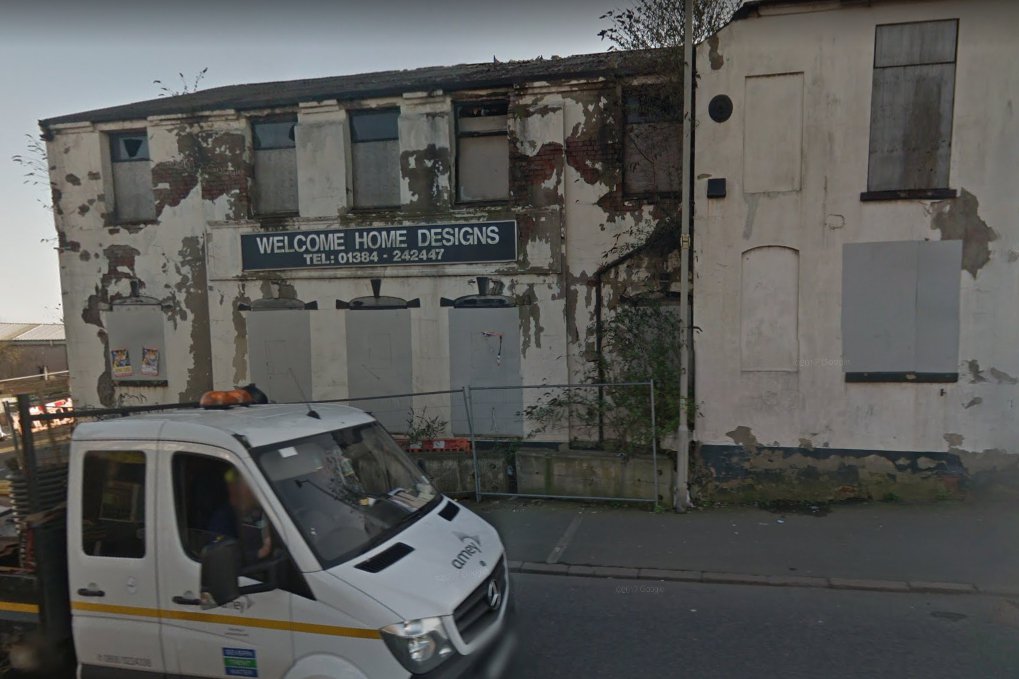 Major plans to transform the site of a former derelict furniture store into new council homes have been submitted.
Earlier this year, Dudley Council purchased the former Welcome Homes Designs Furniture Store on the corner of Wolverhampton Street and School Street in Dudley town centre.
After standing empty for many years, the building was derelict and had fallen into disrepair and was identified as a key site to regenerate one of the gateways into the town.
Since taking over the ownership, the council has already demolished the old building and has submitted plans for a three storey apartment block, which will provide 12 one bedroom apartments.
The new homes will add to the council's growing stock of new council homes, following the completion of a number of developments elsewhere in the borough.
The project is expected to cost £1.25 million and will be funded through the council's right to buy receipts. Councillor Laura Taylor, cabinet member for housing, said:
"We're crying out for opportunities to develop new homes in the borough and although there have been many significant housing projects in Dudley as part of its ongoing regeneration, we're always looking for new sites, which are available for redevelopment.
"In the case of the old furniture store, its demolition is already beginning to transform the look of the area and if the planning application is successful, it'll be a significant milestone in our efforts to transform the once eyesore building into fantastic new affordable homes."
A decision on the planning application is expected in the new year. If successful the council hopes to begin work on site in the spring. The site would be developed by Jessup Brothers as part its framework agreement with the council.