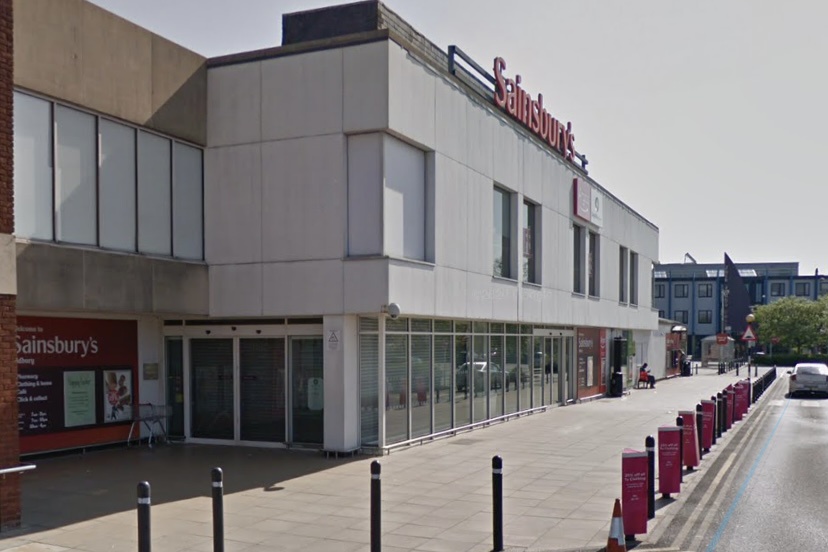 Police in Oldbury have issued an apology after officers were videoed challenging a man in the town's branch of Sainsbury's who wasn't wearing a face mask.
The footage, shared on social media, shows two police officers questioning the man before insisting he put a face covering on. Despite telling officers he was exempt from wearing one, he was asked to leave the store.
Government guidelines state that face coverings are mandatory in certain situations, with only those who have an age, health or disability reason being exempt from wearing a face covering.
Despite a number of visual aids being available, including sunflower lanyards and exemption cards, there is no legal requirement for any individual to show written or visual evidence of their exemption. A force spokesperson said:
"We're committed to keeping our communities safe from the deadly virus, however on this occasion, we got this wrong as the man told us that he was exempt.
"We stated that it was a legal requirement for an exemption card or badge to be shown. This was incorrect and the officers have misinterpreted the guidance. We sincerely apologise for any distress and upset we have caused to the man and his wife.
"These are unprecedented times and we're all adapting to the new legislation and guidance which has changed many times during the pandemic. The officers have been spoken to regarding their understanding of the guidance and current legislation around the wearing of face masks.
"We'll also ensure that this is shared with all of our officers across the force, so we are certain that we're all clear on the current guidelines."