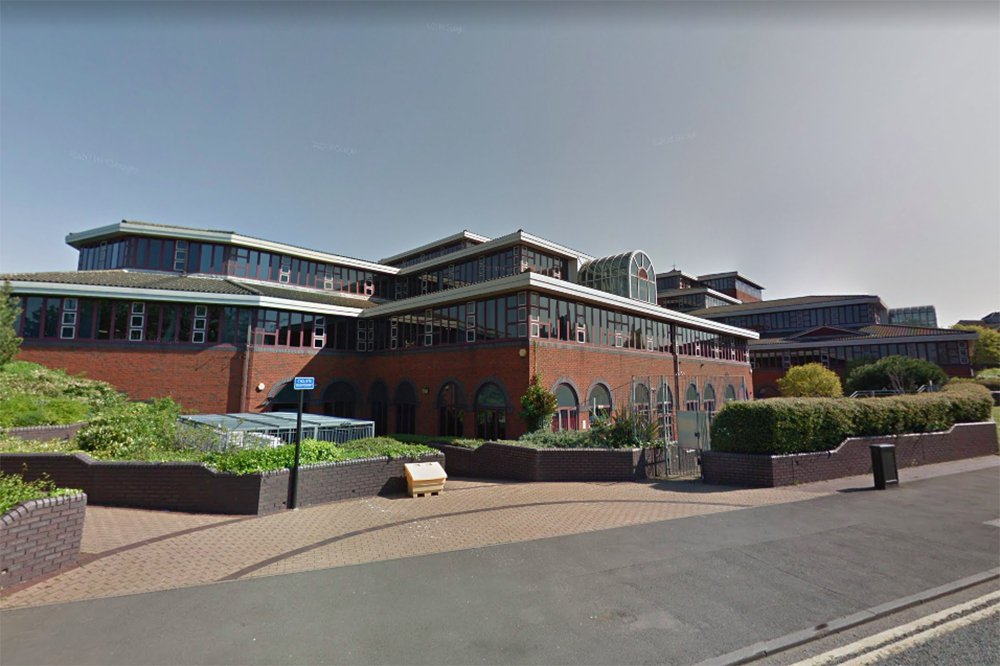 Sandwell Council is promoting post offices as council bill payment stations for people who prefer to use cash or don't have online access.
Residents wanting to make cash payments have previously been able to use council cashier services at a variety of locations around the borough.
However, these all shut down during the coronavirus lockdown and will remain closed until further notice. Cabinet Member for Resources Councillor Wasim Ali, said:
"Post Office Counters have always been available for council bill payments but I'm not sure everyone knows that.
"Despite trying to publicise the closures, we still see people coming along to council buildings only to find they're closed.
"So the council has got together with our local post office network to promote this to residents – to make it easier for those who prefer to deal in cash."
The council would advise people, if they possibly can, to do as much council business online, using a My Sandwell account You can sign up at sandwell.gov.uk.
All the information about how to pay council bills is available on the Sandwell Council website at sandwell.gov.uk/paybills.
People can also pay over the phone by calling 0300 456 0514.