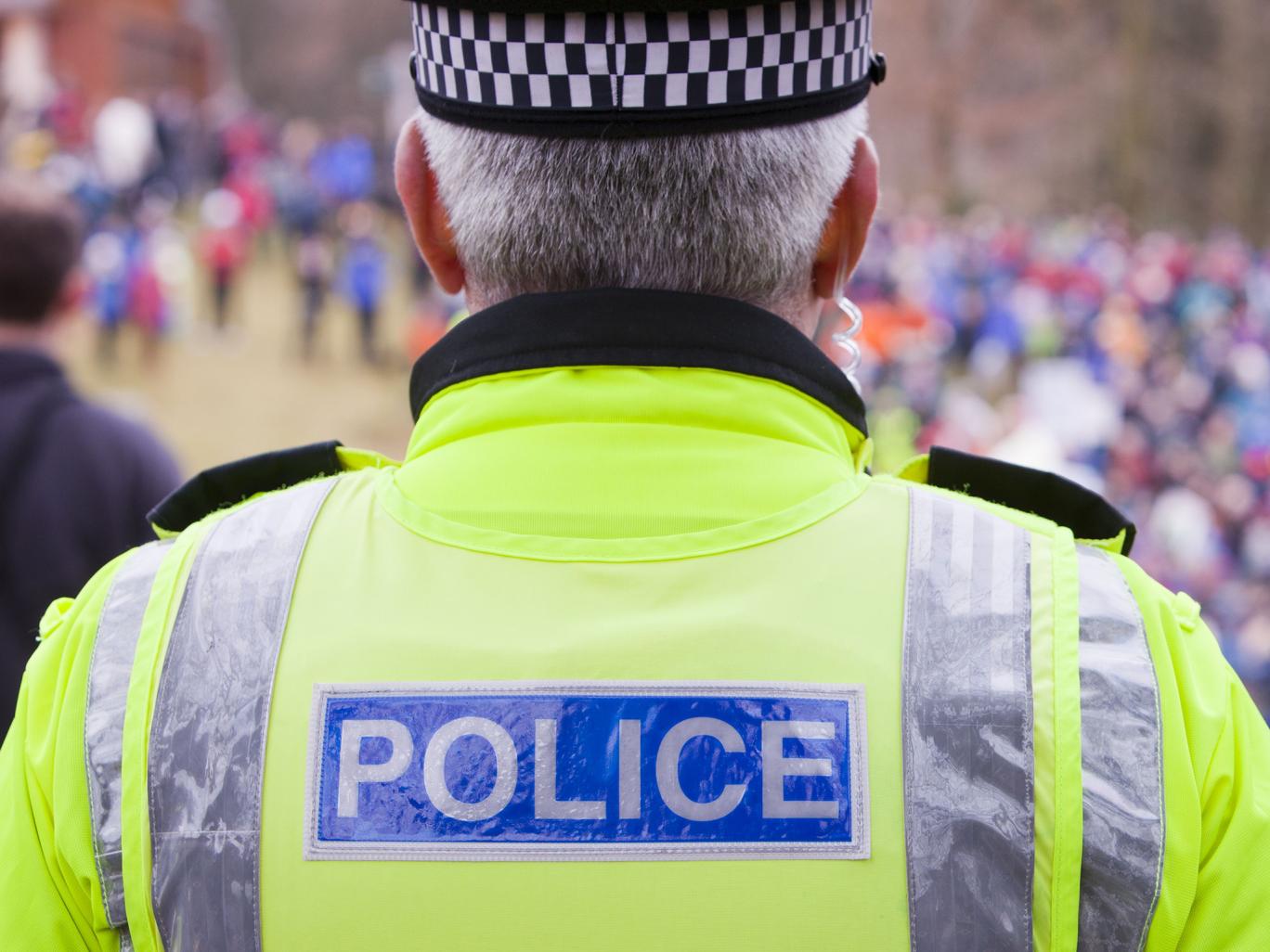 A pregnant Quarry Bank mum caught running a cannabis farm that could have produced £29,000 worth of the controlled drug has avoided a jail sentence.
Karen Bate, aged 26, had 33 plants when her Thorns Road home was raided by police officers, Wolverhampton Crown Court was told.
Mother of two Bate pleaded guilty to cultivating cannabis and abstracting electricity, she was given a six-month jail term suspended for a year.