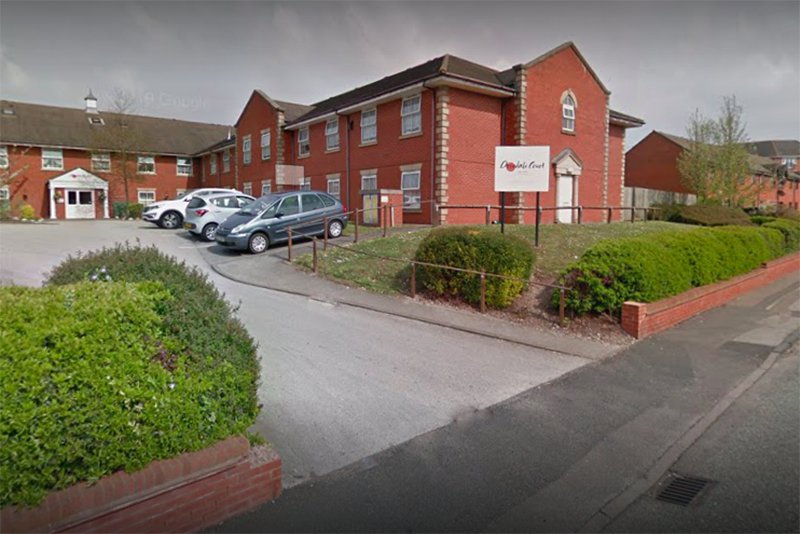 Pupils at a Wednesbury primary school have been involved in a cross-generational project, building relationships with residents at a nearby care home, Dovedale Court.
Before the COVID-19 pandemic, pupils from Holyhead Primary Academy, as part of Shireland Academy Trust, were visiting residents and creating shared experiences such as planting and baking. As the pandemic took hold, visits to the home were no longer possible, but the children wanted to make sure residents at the home were not forgotten.
Through their 'You've Got a Friend in Me' challenge, pupils wrote letters and created posters to brighten residents' days at Dovedale Court. Mr Matthew Wynne, principal at Holyhead, said:
"Everyone has something they can contribute to help us all support and grow together, no matter how young or old. I am incredibly passionate about trying to improve the lives of not only the children in our care, but as many people in our local community as possible."
Indi Kaur, deputy manager of Dovedale Court, added: "Our residents at Dovedale have enjoyed forging a strong relationship with Holyhead.
"They are looking forward to the time when they can meet with the children and the staff again. The staff and residents are grateful for all the gifts, donations and support that we have received from the school. It means a lot."
Supported by Kathryn Hickman, a public health development officer at Sandwell Council, the school is exploring other ways to develop its links with Dovedale Court and the wider community, including creating an allotment in their school grounds.