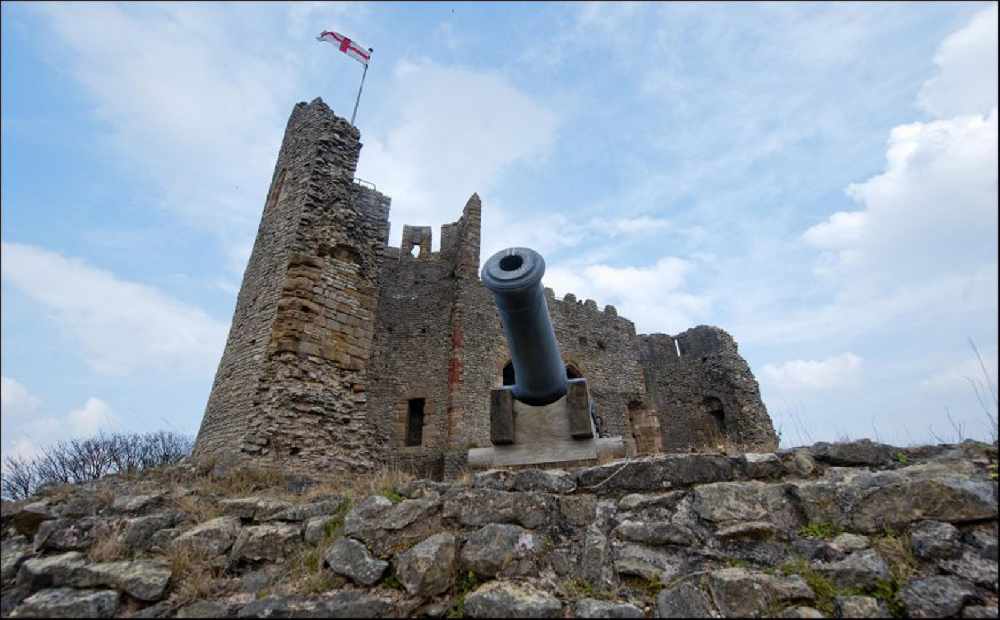 Dudley Castle would be at the heart of the City of Dudley is successful
The initiative to give towns under the British Monarch the opportunity sees Dudley and 38 other locations vying for the chance to become a city.
With a four day extended bank holiday weekend, street parties and a pudding contest to represent the Queen's reign, the government website has released the names of the panel of experts collaborating with Ministers making recommendations before the Civic Honours Competition progresses to the Queen.
The following experts have been updated as the people chosen to filter the applicants before the final decisions is made by Her Majesty on Ministerial advice.
Peter Lee: Director of Constitution at the Cabinet Office
Ben Dean: Director for Sport, Gambling and Ceremonials at the Department of Culture, Media and Sport
Catherine Francis: Director General, Local Government and Public Services at the Department for Levelling Up, Housing and Communities
Laurence Rocky: Director, Office of the Secretary of State for Scotland
Roger Lewis: President of Amgueddfa Cymru (National Museum Wales)
Kate Mavor: Chief Executive Officer, English Heritage
Lord Neil Mendoza: Commissioner, Cultural Recovery and Renewal
Kathryn Thomson: Chief Executive Officer, National Museums NI
The council has involved the public and championed their City Bid promoted through social media. Cabinet Member for Regeneration and Enterprise, Councillor Simon Phipps said:
"Dudley is already a hugely popular destination for visitors, with top class attractions like Dudley Zoo and the Black Country Living Museum drawing people in from across the country and beyond.
"We are already committed to investing nearly £1 billion in regeneration programmes to make our borough – and hopefully soon the City of Dudley – a better place.

"They include schemes to make it easier for people to get around, state-of-the-art leisure facilities and ground-breaking educational faculties preparing our children to be able to grab the opportunities of tomorrow.

"Getting city status all ties into that, as it would open up yet further avenues of investment to make further improvements and cement our fast-growing reputation as a centre for tourism, leisure, education and business."
On 6th February this year, Her Majesty The Queen will become the first British Monarch to celebrate a Platinum Jubilee. This marks 70 years of service to the people of the United Kingdom, its territories, and the Commonwealth. The bank holiday will provide an opportunity for communities and people throughout the United Kingdom to come together to celebrate the historic milestone.

Click here to see a full list of places aiming to become Jubilee cities.