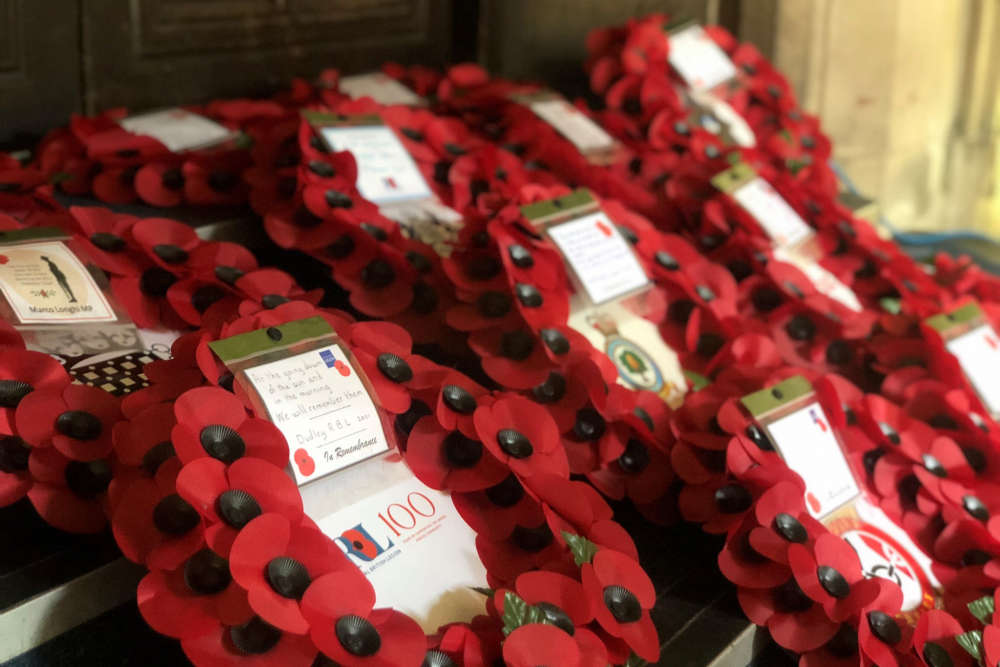 The deputy mayor of Dudley led a small gathering to remember the people who gave their lives in World War one.
Councillor Sue Greenaway was among a number of civic dignitaries, veterans and other people at the Clock Tower as part of the annual Armistice Day service.
The service was conducted by reverend James Treasure and included around 40 people gathered. Councillor Sue Greenaway, deputy Mayor of Dudley, said:

"It was a very special moment to remember all the brave men and women who gave so much in service of their country. I was pleased to see so many people there to share this special day.

"There will also be a service of remembrance on Sunday in Coronation Gardens, Dudley, from 10.30am as part of the annual Remembrance Sunday service."