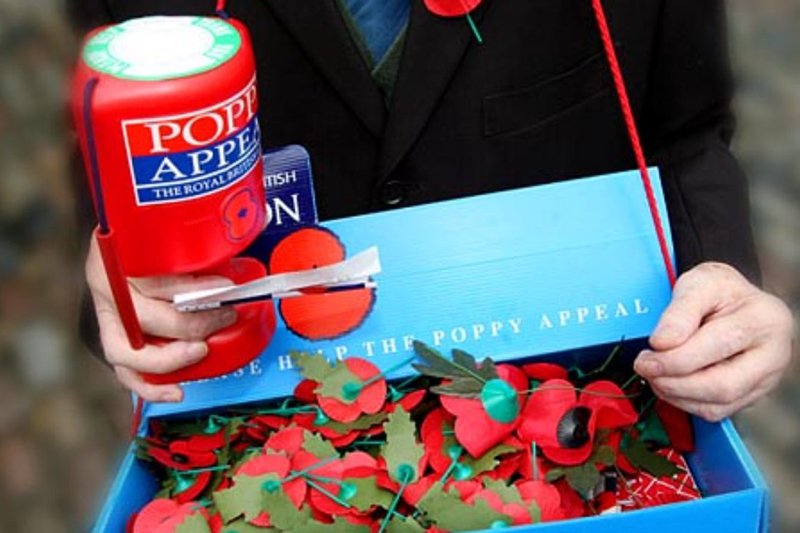 This November the people of Sandwell will once again unite to honour and remember the service and sacrifice of those who defended our freedoms and way of life.
Remembrance events in Sandwell include:
Armistice Day, Civic Square, Oldbury
Two-minute silence organised by Oldbury Royal British Legion, at 11am on Thursday, 11 November. Photographs of the event will be shared online after it has taken place.
Remembrance Sunday
Two-minute silence at Oldbury War Memorial will be livestreamed on the council's Facebook account (www.facebook.com/sandwellcouncil) at 11am on Sunday, 14 November.
The Festival of Remembrance
Due to the ongoing COVID-19 pandemic, the Festival of Remembrance will be virtual and shared on social media platforms from 1pm on Sunday, 14 November.
Parades in Sandwell
Parades will take place on Sunday, 14 November – organised by the Royal British Legion or local community groups, and supported by the Sandwell Council – at the following locations:
• Oldbury Civic Square, Halesowen Street.
• Rowley Regis, Powke Lane Crematorium.
• Smethwick Council House, High Street.
• Tipton, Victoria Park, Victoria Road.
• Wednesbury War Memorial, Walsall Street.
• West Bromwich, Dartmouth Park, Lloyd Street.
For more information about Remembrance activities in Sandwell and how to access them, visit sandwell.gov.uk/remembrance. The Mayor of Sandwell, Councillor Mushtaq Hussain, said:
"Although I am unable to attend the public Remembrance Sunday parades due to a surgical procedure, I – like many others across the country – will be remembering and honouring those who gave their lives for our freedom."
Sandwell Council encourages residents to follow the latest COVID-19 guidelines, which can be found online at gov.uk/coronavirus.