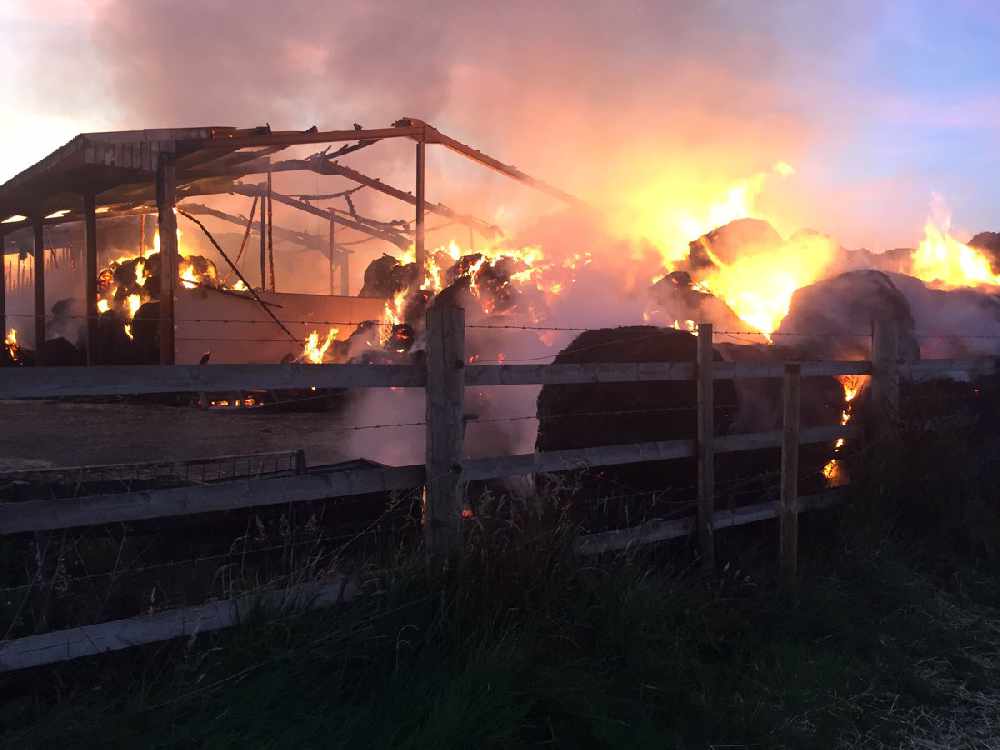 Credit: West Midlands Fire Service (@WestMidsFire)
Crews are in attendance at White House Farm, on the outskirts of Halesowen, battling a second blaze in as many nights.
50 cattle have been evacuated from the area with six crews on scene to attempt to control the flames.
Emergency services attended the property just before 10pm last night, after a suspected arson attack took the lives of 6 calves. A further 11 required veterinary treatment. This afternoon, West Midlands Police spokesman Lee Page said:
"We were called at 10.20pm. A couple of members of the public, believed to be from the farm, detained two people, a 51-year-old man and a 16-year-old boy. They were arrested on suspicion of arson."
Local residents expressed their shock on social media with some users saying family and friends had rushed to the scene to attempt to offer help. Facebook user, Cheryl Hart, said:
"They are such a hard working family, it's beyond belief that anyone can do this to such an amazing couple.
"In the aftermath of last night, even after losing so many calves, they've worked endlessly all day to put things right and ensure the cattle were safe. "
Roads around the farm are blocked as the situation is brought under control.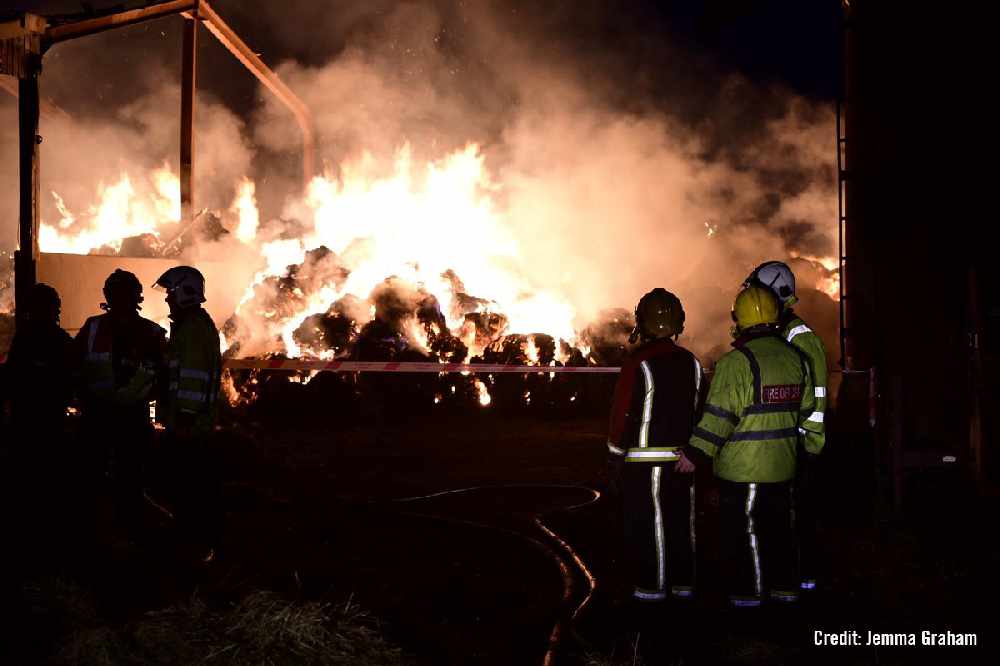 Firefighters were initially called to the farm last night after a suspected arson attack saw 6 calves die and 11 more require urgent veterinary treatment. Two males, one in his 50s and one teenager, were arrested at the scene.