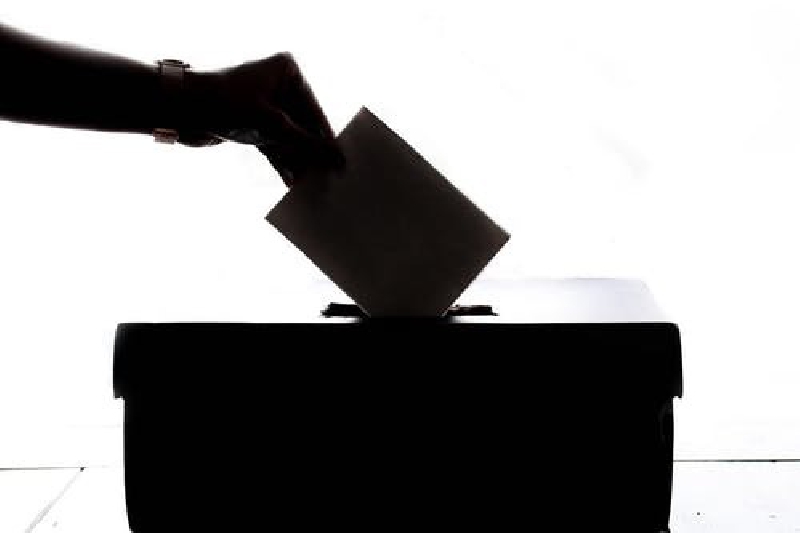 Residents across Dudley borough have got just hours left to make sure they are registered to vote in the local elections next month.
People will be heading to the polls on May 2nd to elect local councillors across the borough.
Voters need to make sure they are registered by midnight or they will not be able to vote. The deadline for applying to vote by post is April 15 and those who wish to appoint a proxy must do so by April 24. Alan Lunt, deputy chief executive at Dudley Council, said:
"Registering to vote is essential if people want to have their say in how local services are provided for them.
"It really is very quick and simple to do and ensures people have their say in what goes on."
Poll cards should have already reached most households. Postal ballot packs will be issued from today.
People can register online via gov.uk/registertovote or by contacting the Elections Office on 01384 814740.
You will need your date of birth and national insurance number to complete the registration.