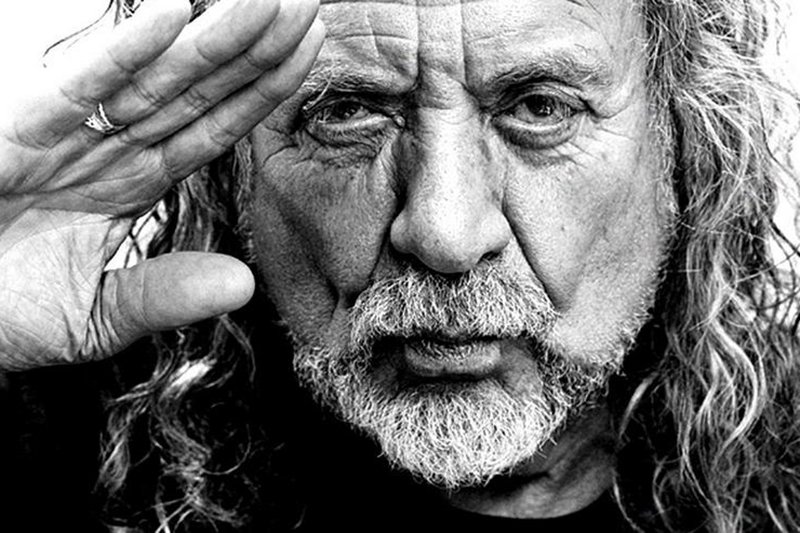 As part of a tour around the UK, rock royalty Robert Plant is bringing his new project to Stourbridge Town Hall on Friday 20th December.
Saving Grace is a co-operative including Suzi Dian on vocals, Oli Jefferson on percussion, Tony Kelsey on mandolin, baritone and acoustic guitars, Robert Plant on vocals and Matt Worley on banjo, acoustic and baritone guitars, and cuatro.
Tickets will go on sale at 10am on Wednesday and are expected to be snapped up quickly. Alex Jackson, booker for Dudley Borough Halls, said:
"We're hugely honoured to announce this very special show. Robert has performed at Stourbridge Town Hall many times over the years, and he's often spotted in the audience here too.

"We're beyond excited to welcome him back onto home turf again and absolutely can't wait to see this new band in action."

Plant has enjoyed a stellar career in music spanning the decades. In 2011, Rolling Stone readers ranked Plant the greatest of all lead singers.
Tickets for the show cost £27.30 and will be available from Wednesday online at boroughhalls.co.uk or by calling the box office on 01384 812812. Doors and bar will open at 6.30pm, with the show starting at 7.30pm.