The Bromsgrove MP, and Chancellor of the Exchequer, took a look around the new Resonance Music College at The Waterfront as part of a visit to support Dudley South candidate, Mike Wood in the upcoming General Election.
Mr Wood, who has held his seat since May 2015, took Mr Javid on a tour of the new facility, which opens next academic year, to provide courses in music and music production to students. Speaking to Black Country Radio's Dave Brownhill, Mr Javid said:
"I'm incredibly impressed [with the project]. It's amazing to see the amount of investment and how bespoke Resonance is and I agree with everything I've heard about the opportunity for young people - and it's great to have it here in Dudley.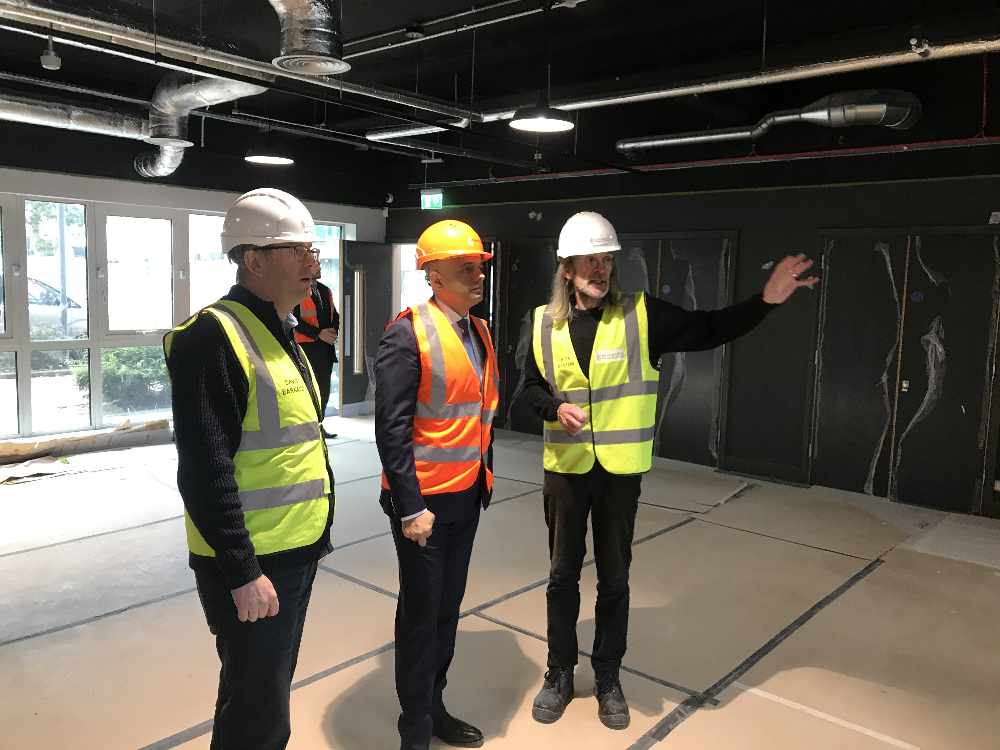 "The other investment in the area - the West Midland Metro being extended, the new enterprise zone bringing other business and restaurants here - it's a plan that's coming together.
"I've been lucky enough to have many different roles in Government and in every single one of those roles, Mike hasn't stopped pestering me and asking what I'm doing for Dudley and local people and now I can see why he's done it and the results he's got."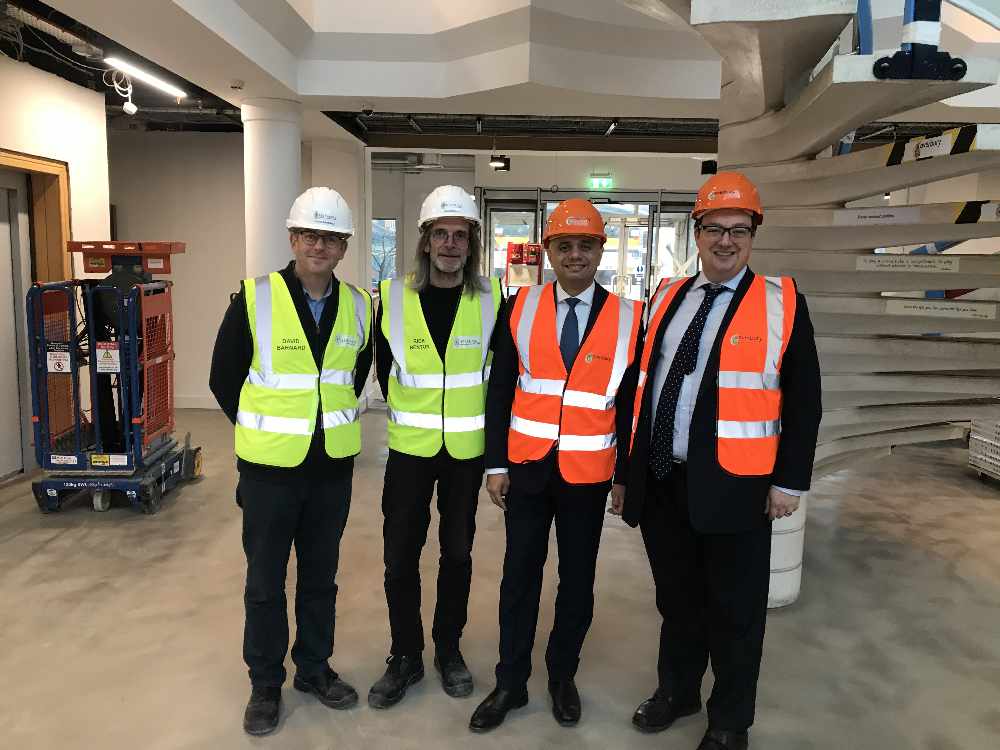 To find out more about Resonance, you can visit them online at resonance-edu.org.