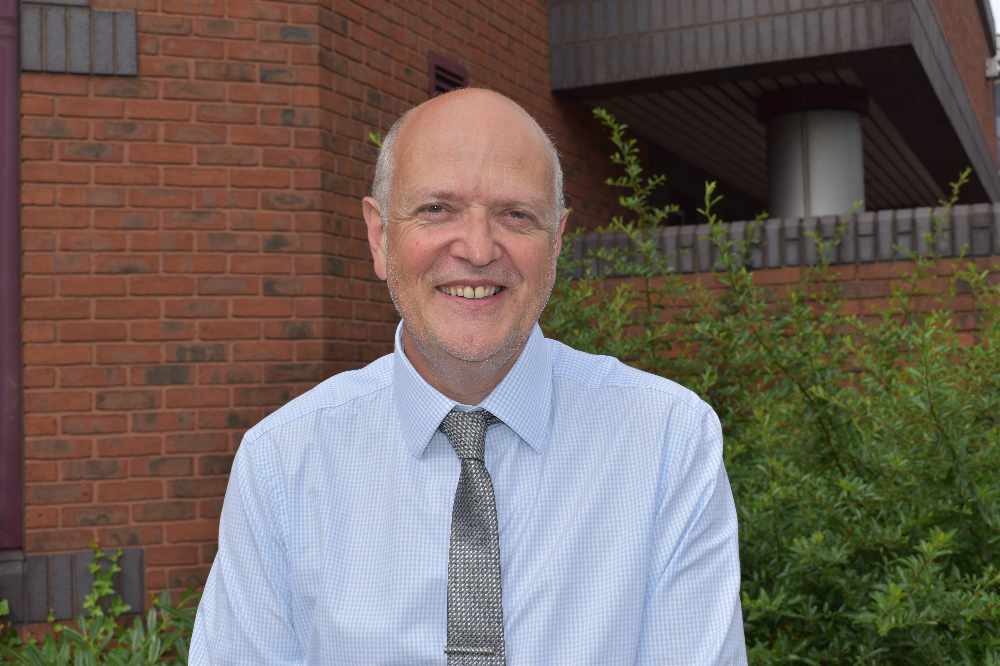 David Stevens has been appointed as Chief Executive of Sandwell Council.
The decision to appoint Mr Stevens, who had been carrying out the role in an interim capacity for the past five months, was agreed at Sandwell's meeting of Full Council last night.
Leader of Sandwell Council, Councillor Yvonne Davies, felt having a permanent chief executive was key to the council's stability and future improvement. She said:
"David was in the interim chief executive post for five months, doing an excellent job and providing real stability for the council.
"It is essential that David continues the work he has started to put the council on a stable footing and address some of the challenging historical issues that the council has been dealing with. We feel David is the best person to do this job.
"David's appointment was made unanimously by the panel subject to it being ratified at full council.
"I welcome David's appointment and I look forward to continuing working with him, driving forward our priorities and making Sandwell a better place for everyone."
The council initially intended to go through an external recruitment exercise for the role. However, having sought specialist HR advice and ensuring due process was followed, decided to recruit to the post through a competitive internal process in line with the council's policy. Cllr Davies added:
"A lengthy recruitment process would have taken up valuable time and resources and would be an unnecessary distraction for the council.
"Therefore, we decided to advertise the position internally, opening it up to senior officers and we went through the proper process with a full member panel holding interviews."
Mr Stevens said: "I'm absolutely delighted to accept the post of Chief Executive.
"I'm extremely proud to work for Sandwell Council and look forward to working closely with the Leader, the Cabinet and all staff in delivering our big plans for Sandwell and its residents."
Mr Stevens was previously Sandwell Council's Executive Director for Adult Social Care Health and Wellbeing.