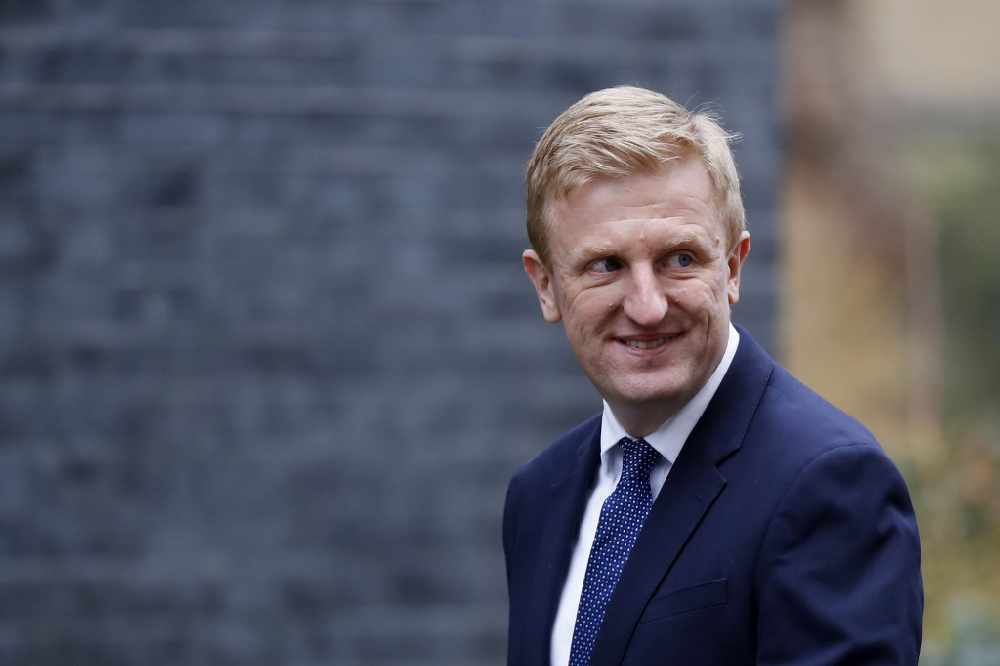 The Sandwell Council events team has been awarded £97,277 as part of the Government's £1.57 billion Culture Recovery Fund to help face the challenges of the coronavirus pandemic.
The money will ensure they are able to work with creative talent across the Borough to bring cultural experiences to the communities of Sandwell. Sandwell Council's Cabinet Member responsible for culture, Councillor Danny Millard, said:
"These funds will help us continue to deliver a variety of Covid-safe cultural events and activities across Sandwell. The council's Discover Sandwell events team are working closely with teams across the council, local artists, events businesses and communities to find new ways of working and bring enjoyment to residents safely.
"Sandwell has a long and proud history of culture and fostering talent and it is a vital area of growth, especially in run up to and beyond the 2022 Commonwealth Games."
Sandwell Council is one of almost 2,000 cultural and creative organisations across the country receiving this much needed support – totalling over £300 million in awards - from the grants programme administered by Arts Council England on behalf of the Department for Digital, Culture, Media and Sport. Culture Secretary Oliver Dowden, added:
"This is more vital funding to protect cultural gems across the country, save jobs and prepare the arts to bounce back. Through Arts Council England we are delivering the biggest ever investment in the arts in record time.
"Hundreds of millions of pounds are already making their way to thousands of organisations. These awards build on our commitment to be here for culture in every part of the country."