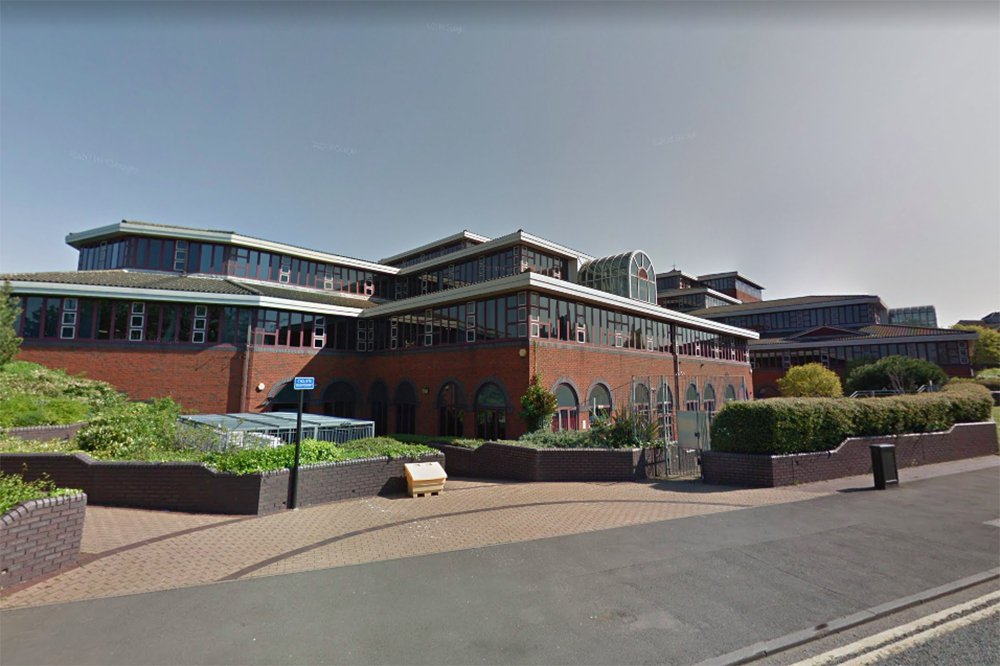 With lockdown easing, Sandwell has seen an upsurge in litter across parks and town centres. The council has made several pleas asking people to take rubbish home or dispose of rubbish correctly – but too many people are ignoring these requests.
The council has described the current behaviour of a small minority of people as "unacceptable" and warns of tough measures to help keep Sandwell tidy.

Sandwell Council's environmental protection officers have been given the powers to issue £100 in fixed-penalty fines if people are caught littering our parks and streets. Enforcement officers patrol the six towns of Sandwell seven days a week and can enforce against those who throw litter from their cars as well as walking or picnicking in the parks. Councillor Maria Crompton, deputy leader for Sandwell Council, said:
"Despite the hard work of our street cleansing teams – some visitors to our town centres are not respecting their local areas by waiting to find a bin. Instead litter is discarded on streets making our neighbourhoods look unsightly.

"Our services are working on dealing with the Covid-19 emergency and recovery and people are being inconsiderate by not taking responsibility for their litter and disposing of it in the correct way.

"With more people returning to our streets following the lockdown, our officers are on high alert and will be patrolling our six towns and will not hesitate to issue on-the-spot fines as part of our on-going attempts to keep Sandwell litter free. You have been warned.

"A large contributor in the litter found on our streets is from people visiting fast food outlets and we are warning pedestrians, and drivers especially, to take their items home with them if they cannot see a bin. Throwing rubbish from a car is never acceptable.
"We also urge fast food outlets to maintain a litter free area around their premises. I urge people to be considerate in future and dispose of their litter correctly. Help us keep Sandwell tidy for everyone to enjoy."