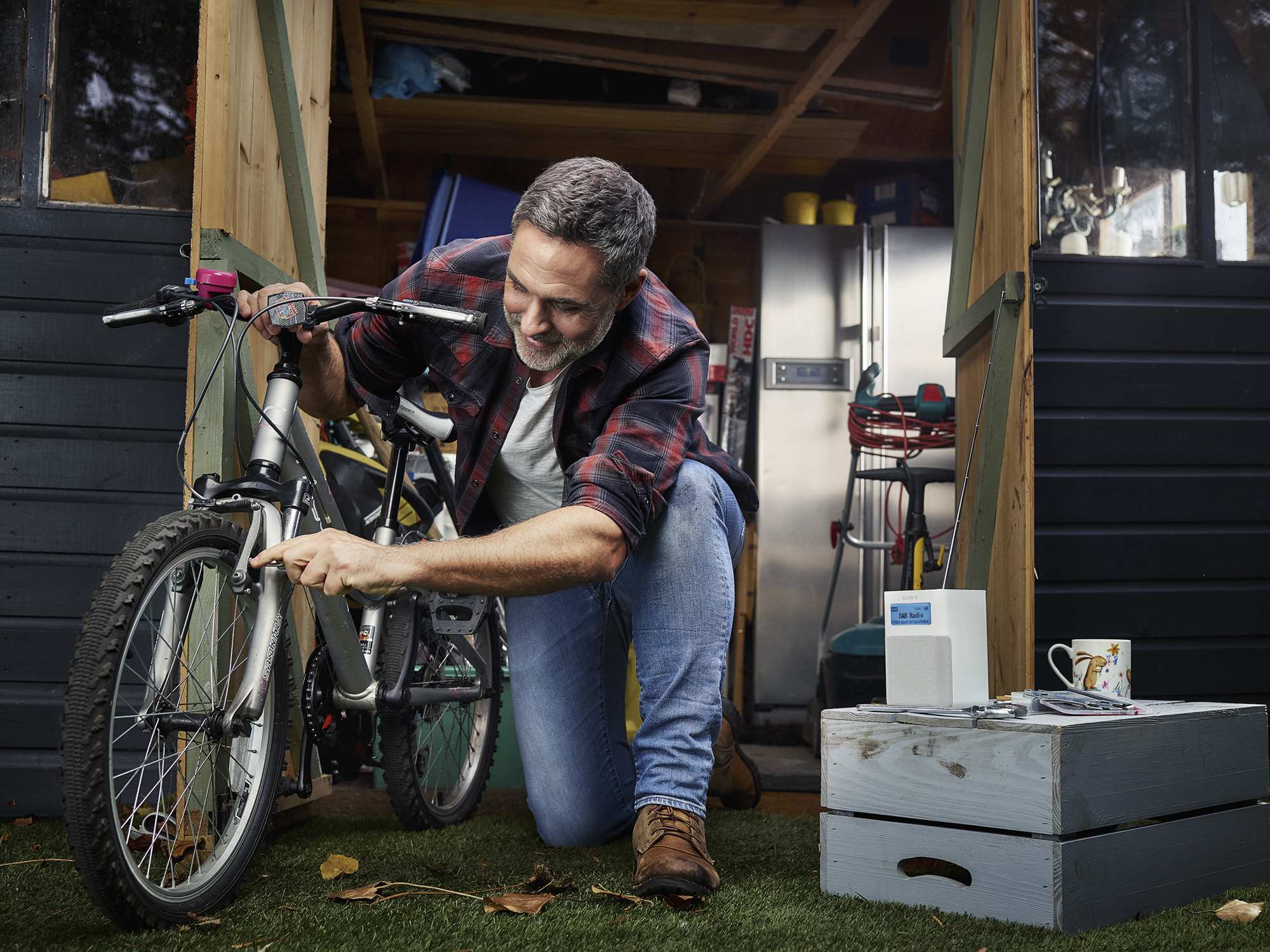 Cyclists are being urged to take part in Challenger bike ride from Birmingham to Leamington Spa on 3 October, to raise funds for the Sikh Helpline, a nationwide charity based in West Bromwich.
The Sikh Helpline is dedicated to helping people of all backgrounds with issues such as mental health, abuse, alcohol and drug abuse, domestic violence, bullying, racism, hate crimes, relationship issues, and much more.

This year, the funds raised from the 50-mile charity bike ride will be dedicated to resourcing additional support for suicide prevention and mental health awareness.

The annual bike ride, which began in 2014, starts from the Guru Nanak Gurdwara on Stratford Road, South Birmingham, from 8:00am on Sunday, before looping around Leamington Spa and back, along a scenic countryside route.

There will be regular stopping points along the route, where refreshment, support and encouragement will be provided. Lunch will be available at the Leamington Spa Gurdwara before cyclists make their way back to South Birmingham. Dr Lisa McNally, director of public health at Sandwell Council, said:
"The work of the Sikh Helpline across the country is invaluable, helping people with a range of issues – from mental health to bullying, drug abuse to relationship concerns.
"I would urge the keen cyclists of Sandwell to dust down their lycra and to support the charity and gear up for the 50-mile ride. You will be supporting this important charity and many people across the country."

For more information about the Challenger Bike Ride or to register to take part, visit sikhhelpline.com or ring 0845 644 0704.