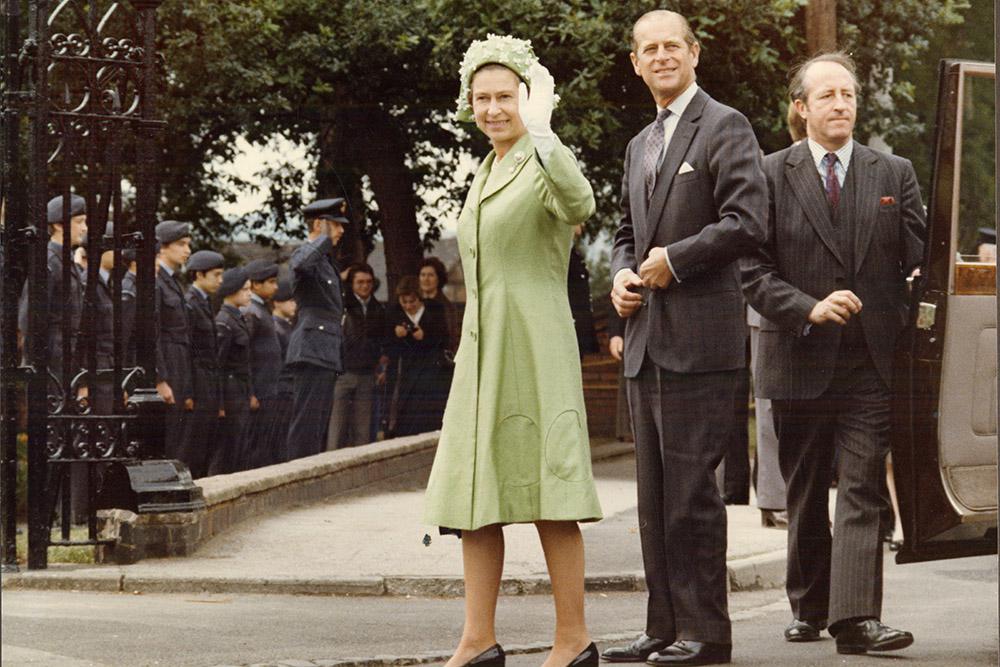 Sandwell Archives is looking for photos of Royal visits to the borough from the 1980s onward.
Councillor Wasim Ali, Deputy Leader of Sandwell Council, said: "We have an amazing collection of photographs and other materials from the various historic events across Sandwell down through the years.
"Back in 1977, Queen Elizabeth II visited the Oak House, as part of her Silver Jubilee tour. However, we have very few photos of the many Royal visits Sandwell has hosted since then.
"We are now appealing to residents, to check their own personal photos collections, in photo albums, shoe boxes, scrapbooks and anywhere else they can think of, for Royal visits photos from 1980 onwards and donate them to our archive."
Any photos donated will be posted on an online gallery so people from across Sandwell and the rest of the world can see them.
Anyone interested can email their contributions, either by attaching them of through WeTransfer - each contributor will be sent a deposit form, so they can give their permission for the photos to be kept in the archives for the years to come.