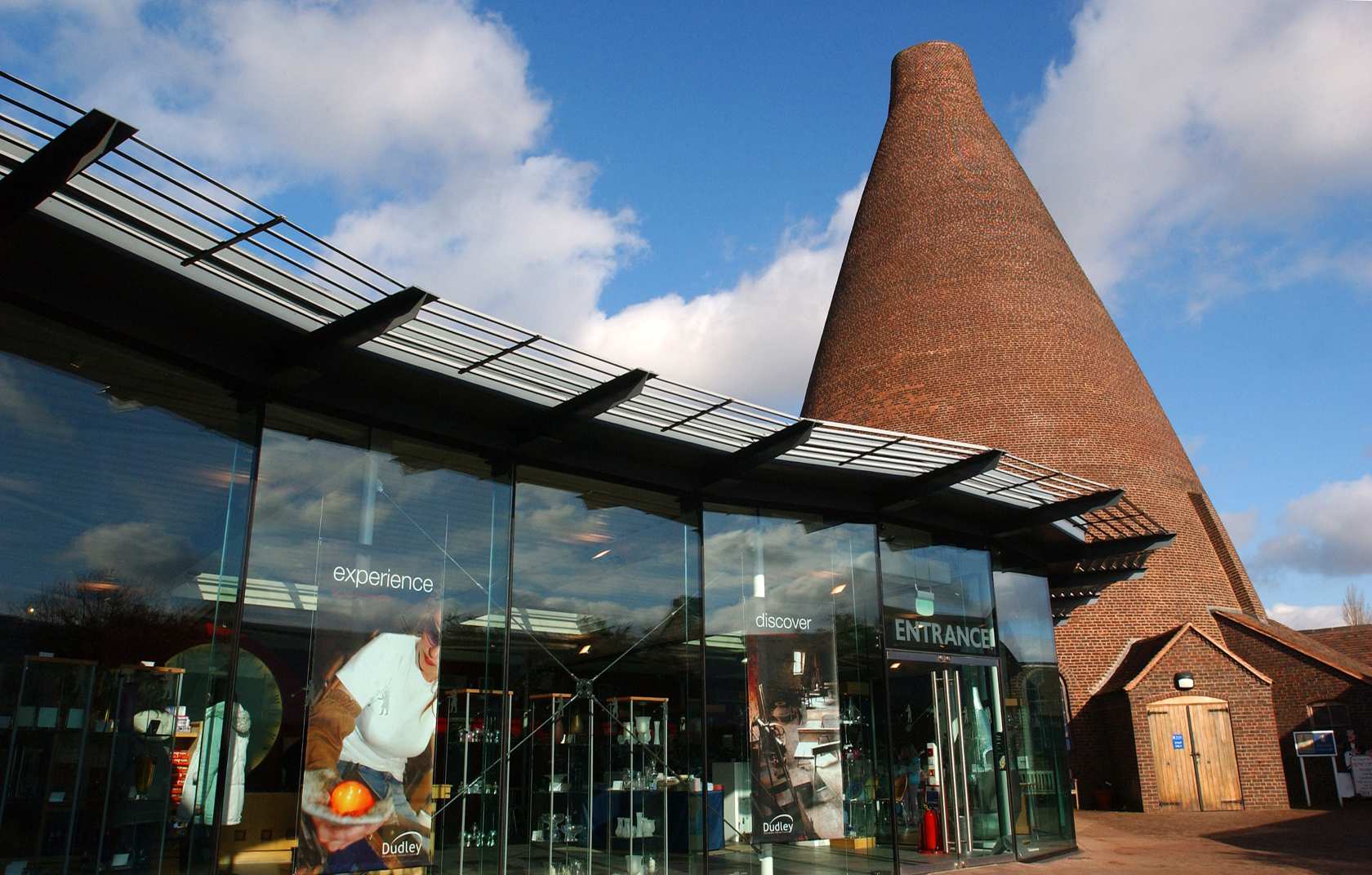 Young entrepreneurs sought for event at the Red House Glass Cone.
Places are still available for budding entrepreneurs to sell their wares when the Youth Craft Market returns to the Red House Glass Cone this month.
The visitor attraction has hosted the market for the last five years, providing stalls free of charge for 13 to 23 year olds who wish to showcase and sell their products. Previous stalls have included jewellery, cakes, photography and greetings cards.
There are still a handful of slots for stall holders with the last day to apply on Thursday 24 October. All crafts and businesses are welcome and potential stall holders should call 01384 815 571 to book a space.
It's set to be a busy day as the market coincides with the cone's popular annual 'Trick and Treat' family fun day which brings hundreds of visitors to the site. This year's event will run slightly later to make the most of trick or treating opportunities around the historic venue, with both 'Trick and Treat' and the Youth Market running from 10.30am –6pm. Councillor Ian Kettle, cabinet member for planning and economic development said:
"I am delighted that we are running more Youth Markets. They provide an excellent opportunity for young people to learn about marketing, selling and performing, while gaining confidence and independence.

"Scores of teenagers have already enjoyed being part of the borough's Youth Market success and I hope that even more will reap the benefit this autumn."