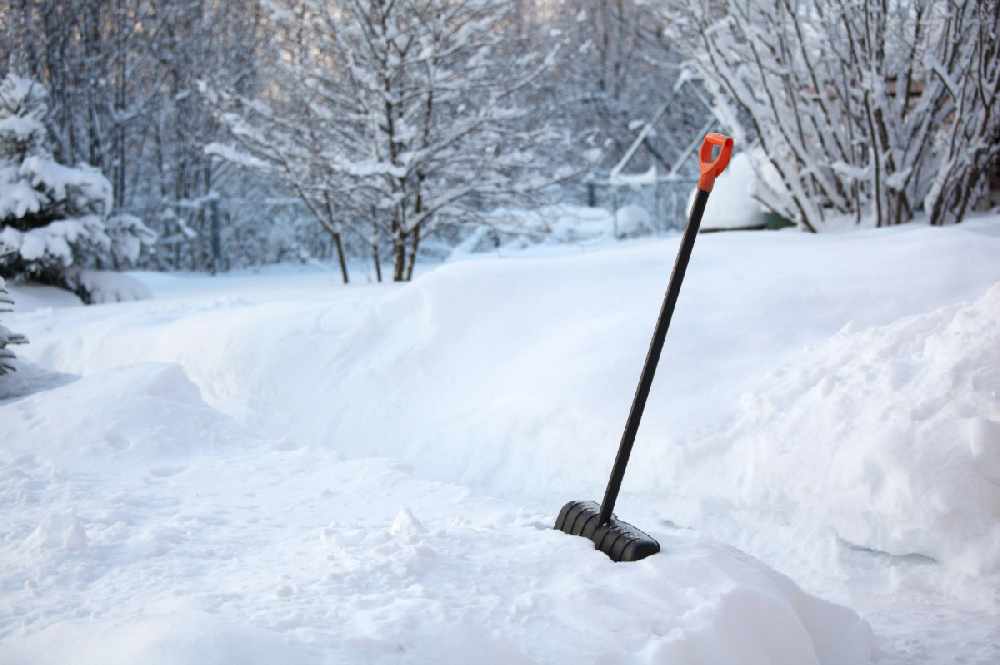 Dudley Council's Winter Warmth scheme is offering free snowbusters packs to local residents.
The packs contain a snow shovel, high visibility jacket, five litre bag of salt and a salt spreader. They are available to anyone living in Dudley Borough who is happy to help their local neighbours or community with snow clearing.
They will need to be collected from the council's Harbour Building at Brierley Hill. Councillor Laura Taylor, cabinet member for housing, said:
"We are keen to help our local communities keep residents safe during the snowy weather. The snowbusters packs are on offer to anyone willing to help clear neighbours paths, to residents helping clear their local areas or to voluntary organisations who need equipment to clear their premises or help locally.
"Our gritters are working hard to clear the roads and we want to help people get paths and driveways clear."
The council's Winter Warmth scheme helped more than seven hundred residents keep warm and well in their homes last winter and is operating once again. The scheme aims to help people struggling to keep their homes and themselves warm enough during the winter months.
A variety of practical support, information and expert advice is provided through the scheme. Anyone worried about keeping their home warm this winter, struggling with paying their fuel bills or concerned about keeping well at home during the winter due to the cold can ask for help from the scheme.
All sorts of help can be provided from expert advice and support with changing to the best energy provider and tariff, help with energy debt, as well as assistance with home energy efficiency improvements and grants, including access to free boiler and home insulation schemes.
The Winter Warmth helpline is 01384 817 086. Call to request a snowbusters pack, or to ask for help with staying warm at home.