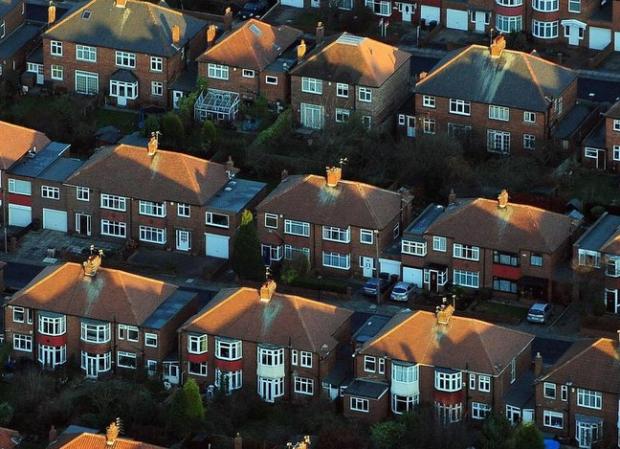 People living in council homes across Dudley are set find it easier to move to different properties anywhere across the country after the authority joined a new scheme.
The "Swap and Move" scheme will give tenants the chance to enter their current resident details and then view possible swaps to other regions across the UK.
A spokesman from Dudley Council said people have different reasons for wanting to move such as the need to be closer to family or work, or to change the number of bedrooms they have.