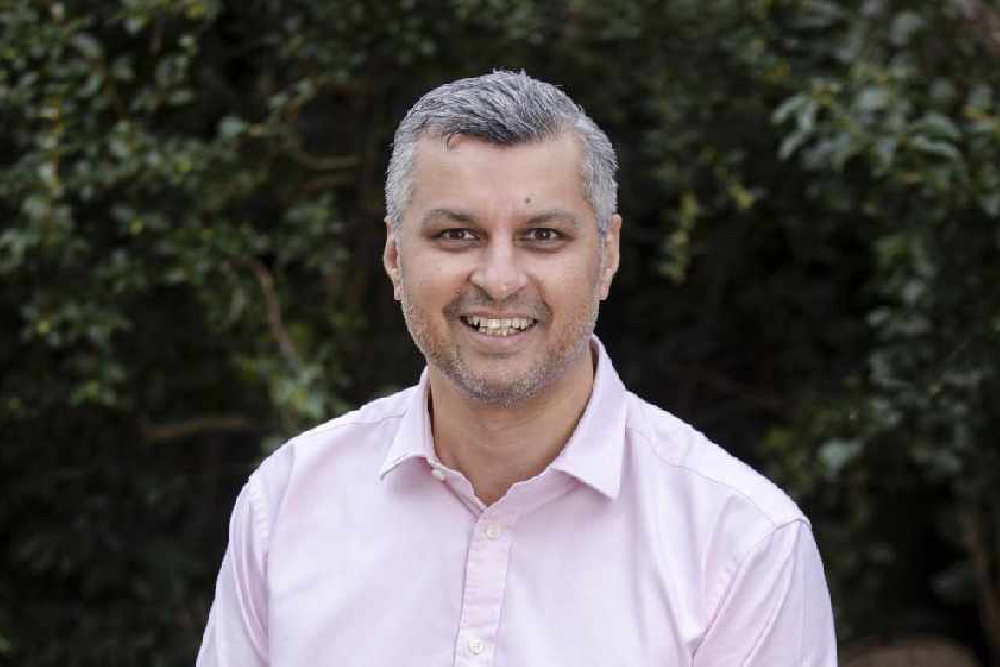 Mike Gahir, has been named as the 'One To Watch' at the Non-Executive Director Awards 2021.
The 'NED To Watch' award celebrates rising stars within the Non-Executive Director community who have shown promise and potential in what has been a challenging year for charitable organisations.

Praised by the judges for overhauling leadership, governance and accountability processes within his role as Trustee Chair, Mike has been able to apply his experience of working in financial advisory services to strengthen Steps To Work's finances, helping the Walsall-based employment support charity return to surplus for the first time in a decade.
Since joining the Board in 2017, he has also displayed a passionate commitment towards championing equality, diversity and inclusivity across the organisation. Regarding his award success, Mike said:
"I feel truly honoured to have been named as the 'One To Watch' at this year's prestigious Non-Executive Director Awards. This achievement acknowledges the hard work and dedication of my fellow Trustees and the Leadership Team I have around me at Steps To Work.
"By creating a culture of performance, putting people in positions of trust and empowering them to deliver results, we have been able to achieve transformative change. I look forward to building on this success so that we can continue to help local people, many of whom face multiple barriers, find sustainable, rewarding and meaningful jobs.

"I would also like to congratulate the other nominees shortlisted for this award, who are all doing fantastic work on the Boards of their respective organisations. As we begin to shift our attentions to the post-pandemic landscape, it is reassuring to know that the future of businesses and not-for-profit organisations alike have such talented and committed individuals supporting them."

Founded in 2006 by Peel Hunt and supported by The Sunday Times, the Non-Executive Director Awards recognise the achievements of Non-Executive Directors who contribute towards the growth and success of businesses, charities and not-for-profit organisations across the UK.
To discover more about Steps To Work and the employment support services they provide, you can visit stepstowork.co.uk.