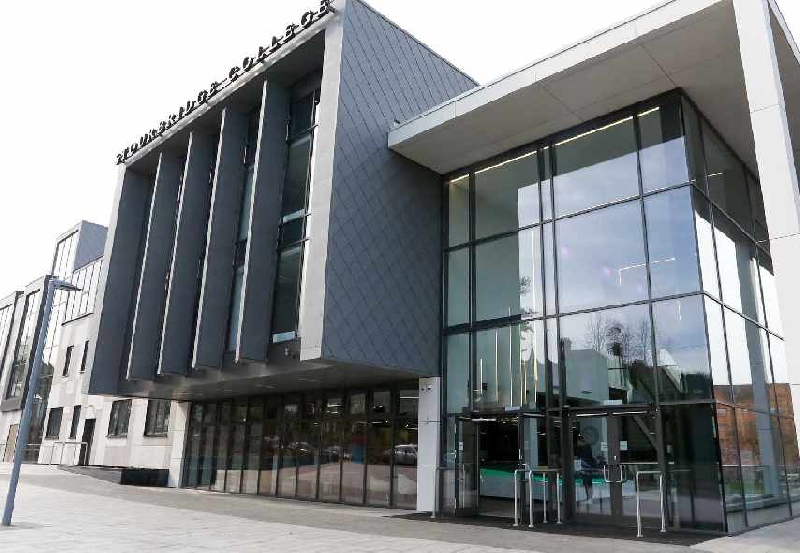 Bosses at Old Swinford Hospital School have confirmed the provider will acquire the former Stourbridge College site with the intention of expanding their current campus.
The Feoffees of Old Swinford Hospital have announced that terms have been agreed with the Board of BMet College to acquire the whole of the Stourbridge College land and buildings in Hagley Road, after several months of negotiations.
Malcolm Wilcox, chairman of the Feoffees, said that the school will work in partnership with Dudley Council to ensure the continuance of education on the Hagley Road site - something that was at the forefront of a public campaign which came about after BMet's announcement that the site would close in May.
Margot James MP said she was "pleased" the site would continue to be used as an education outlet, adding that she continued to work with local colleges and was grateful to OSH for their support of the proposal.