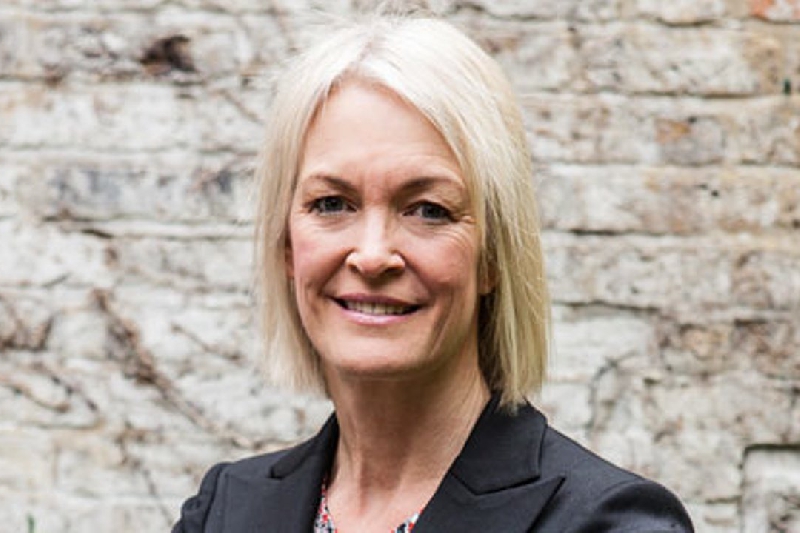 Stourbridge MP, Margot James, was one of 10 rebel MPs to be brought back into the Party ahead of the campaign for the next general election.
Ms James, who also served as Minister for Digital and Creative Industries until July, along with 20 other Tory MP's had the whip withdrawn after voting against the Government as Boris Johnson suffered an historic defeat in the House of Commons in September.
At the time she said the Conservative Party was 'transforming into the Brexit Party' under the Prime Minister.
She is now expected to contest the Stourbridge seat she has held since 2010 for the Conservatives at the forthcoming election.