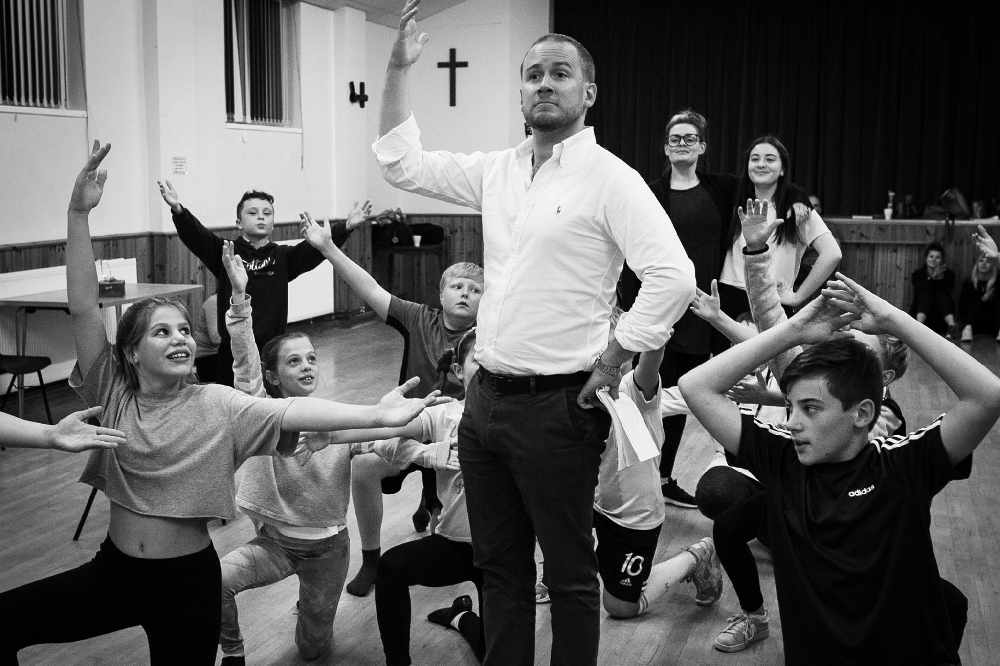 Credit: Paul Costello Photography.
Consider yourself invited to the Stourbridge Ooeratic Society production of Oliver! at Stourbridge Town Hall from Sunday 20th to Saturday 26th October.
Join Oliver, The Artful Dodger, Nancy and Fagin's gang of thieves and pickpockets on a wild adventure from the workhouse to the streets of Victorian London.
Audiences can expect Stourbridge Operatic Society's trademark energetic ensemble numbers, a stellar cast of principals on stage. Plus, this family favourite sees the introduction of an amazing youth cast of street urchins and work house children aged 9 to 13 years.
Featuring all the well known and loved songs from Lionel Bart's original production, including Food Glorious Food, Where is Love? and Oom-Pah-Pah, SAOS's production features an updated score from the award-winning 2009 West End show.
The production is set within the dingy underbelly of Victorian society. The revised, darker score paints a picture of the grisly and dangerous world of Charles Dickens' original tale.
The cast is formed of 42 local performers, alongside a youth cast, many of whom have performed with SAOS's Youth Theatre. However some will be making their stage debut in this production, including the title role, Oliver, performed by 10-year-old Harrison Eno. Harrison will be joined by lovable sidekick, The Artful Dodger, played by George Blower aged 13. Director David Shaw said:
Rehearsals are well under way for what is set to be another fantastic show. We're excited to present this best loved family musical, introducing some of the newest and youngest members of our society.
I'm sure that the show will leave the entire audience begging for more!
Tickets for Oliver! at Stourbridge Town Hall can be booked online.