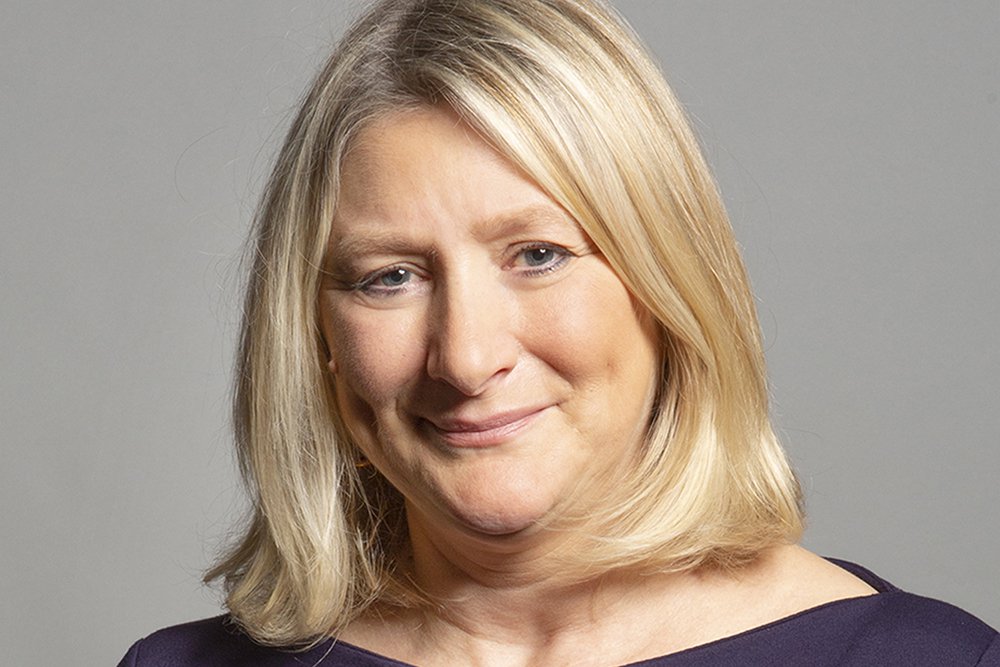 Stourbridge MP Suzanne Webb has been picked to sit on a parliamentary scrutiny committee looking at a draft bill designed to make the UK the worlds' safest place to be online.
Suzanne will work cross-party on the committee looking at the draft Online Safety Bill ahead of it being presented to parliament in the autumn.
The draft bill proposes a duty of care on social media companies, or other platforms that allow users to share and post material, to remove any harmful content. There is a focus on protecting children online.
Watchdog Ofcom could also have the power to fine companies up to £18 million, or 10% of their annual global turnover, whichever is higher, and block access to sites if their platforms fail to protect users from harmful content. Suzanne said:
"I am honoured to be picked to take a first look at this very important new piece of proposed legislation and one that was an election manifesto pledge
"This is a wide-ranging piece of legislation and truly groundbreaking because some of its proposals, around harmful content and fines, would be world firsts.
"There is no doubt the public supports greater protection from harmful online content, particularly for children. The job of the committee is to look carefully at this draft and propose changes that will make it a better bill when it starts its passage through both houses of parliament later this year."