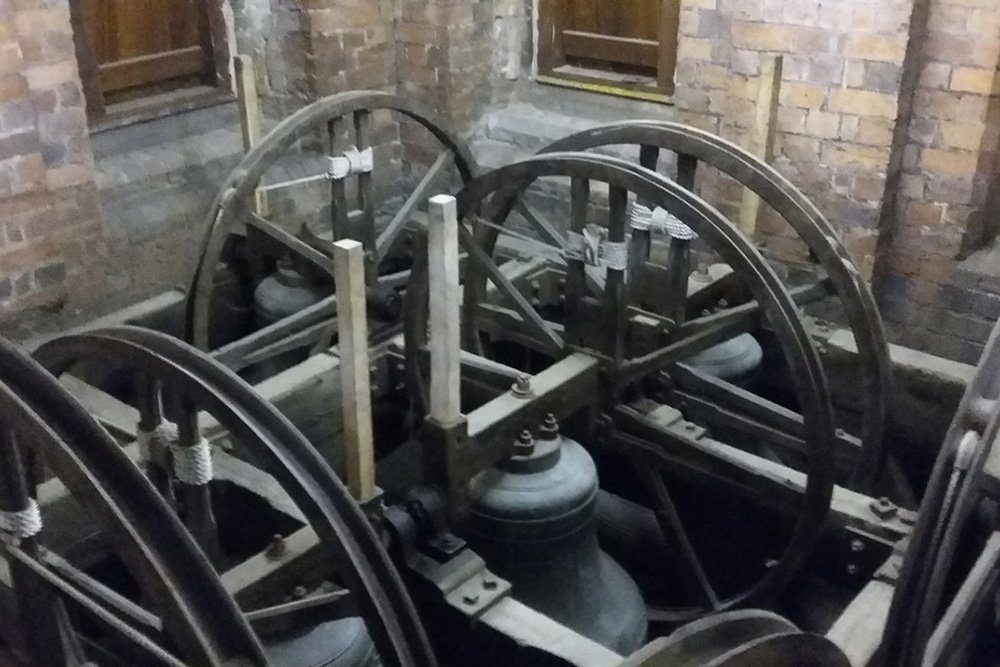 The Tenor Bell at Cradley will ring this evening to show solidarity with everyone involved in the devastating events at Notre Dame earlier this week.
Following the devastating fire at Notre Dame Cathedral, a bell will be tolled at St Peter's, Cradley in solidarity with our friends at Notre Dame de Paris. Bells have been asked to ring at 7pm across the United Kingdom and the bell at St Peters will sound for 7 minutes, immediately before the churches Maundy Thursday service at 7.30pm.
All are welcome to join the congregation at the Maundy service and on Easter morning from 9.00am until 9.30am people are invited climb the tower and help chime the bells for Easter.
For more information, on either event, you can call Rev Katryn Leclezio on 01384 411383.