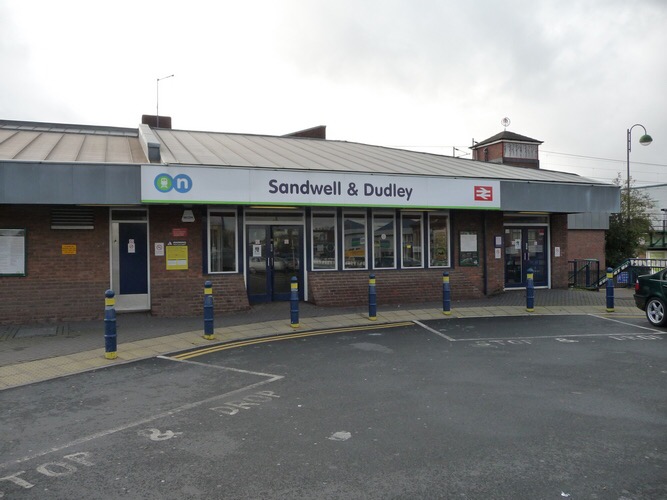 Sandwell and Dudley Train Station could be transformed into a new Black Country transport hub under new plans.
West Midlands Rail, the new transport authority which is made up of 18 Midlands councils, revealed its desire to upgrade the Olbury station in its response to the West Coast Mainline consultation. WMR chairman councillor Mark Winnington said:
"Sandwell and Dudley station requires station modernisation, better facilities, and consideration of how other modes of transport can better integrate with the railway.
"Addressing these issues and enhancing the opportunity for modal interchange would see Sandwell and Dudley move towards realising its potential as a significant regional InterCity hub."
The West Midlands Rail proposals are in stark contrast to the worries raised by local politicians about the number of high-speed trains being cut from the station when the Government announces the next operator of the West Coast Mainline.
West Bromwich East MP Tom Watson is concerned the number of high-speed trains to and from London could be cut to one every two hours. He said:
"The consultation had a heavy focus on faster journey times, which could mean fewer stops at stations like Sandwell in order to reduce journey times to other destinations."