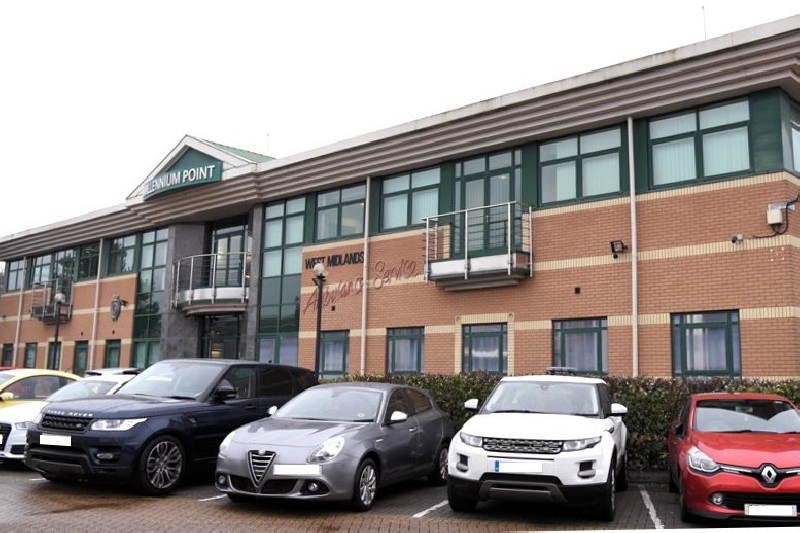 West Midlands Ambulance Service has been nominated for a prestigious award that recognises the huge level of input that the Trust has in pre-hospital research.
The Awards celebrate the contribution Allied Health Professions have made in supporting improvements in health, care and wellbeing.
The Trust made it through from over 200 nominations to the final of the AHP Research Impact category for its part in the ground breaking PARAMEDIC 2 research project which looked at the use of adrenaline in cardiac arrest cases.
The project which was run by Warwick Clinical Trials Unit also involved North East, South Central, London and the Welsh ambulance services. WMAS Research Paramedic, Josh Miller, said:
"We were nominated by Warwick Clinical Trials Unit, for the way in which we overcame the challenges of delivering research during cardiac arrests, which are our most serious 999 calls.
"Adrenaline is a medicine which has been used in cardiac arrest for many years, but the PARAMEDIC 2 study showed that although it helps restart the heart, it can increase the risk of brain damage.
"The biggest thing that improves survival is the early recognition of a cardiac arrest by members of the public, people at the scene immediately starting CPR and having access to and using a defibrillator as soon as possible.
"This is why it is so vital that everyone learns how to do CPR and we increase the number of public access defibs in our communities."
Further details about the awards can be found at england.nhs.uk.