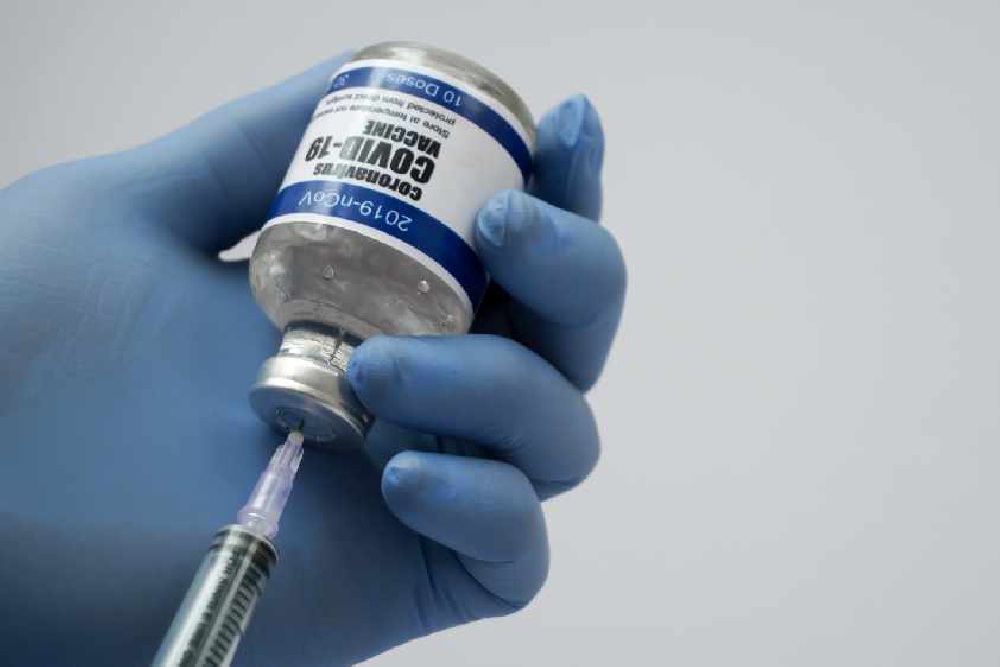 More than 95 per cent of people aged 70 and over in the borough have now received the first jab of the coronavirus vaccine, delighted health chiefs have said.
Latest figures reveal 95.2 per cent of over 70s have received the injection as the immunisation campaign continues at pace to protect the most vulnerable from the virus. Councillor Nicolas Barlow, cabinet member for health and adult social care, said:
"I am absolutely delighted with this news that the vaccination programme is progressing well. The vaccine is the best possible way to protect our most vulnerable, at-risk residents.

"It is fantastic to hear so many have received it already, with a definite timescale in place to continue the good work that has been done already.

"We owe a huge thanks to all involved in making this happen, from Dudley Clinical Commissioning Group to the council's health and wellbeing team, as well as of course all social care staff who continue to do such a sterling job on the frontline."

For all the latest news on the vaccine, you can visit nhs.uk.