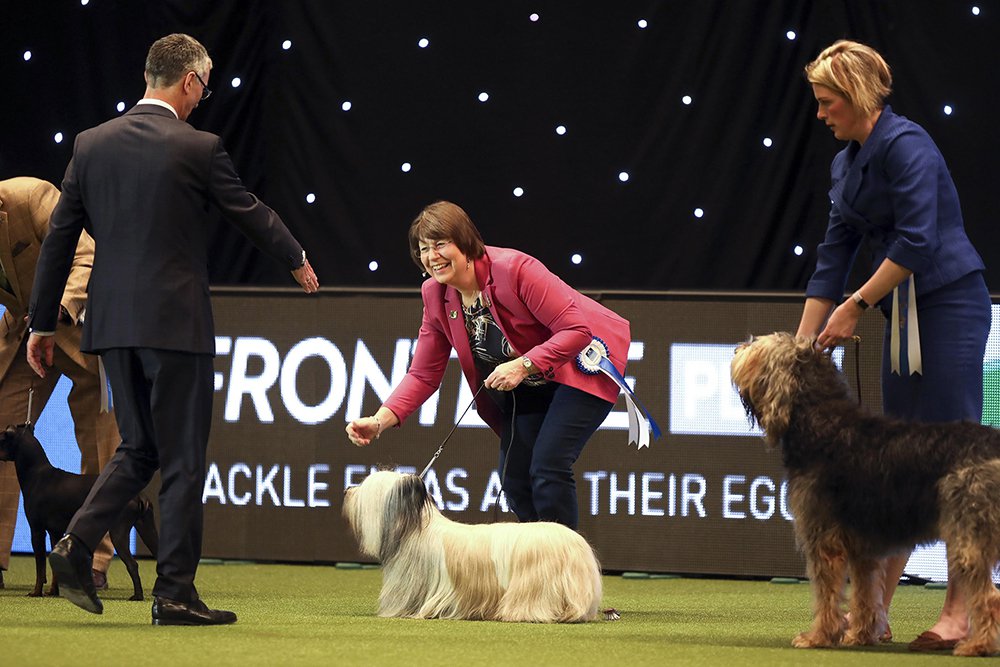 The dogs which have qualified for the final of the Kennel Club Vulnerable British and Irish Breeds Competition at Crufts 2020 have been announced.
The competition is the only one of its kind in the UK, raising awareness of Britain and Ireland's rare native dog breeds and recognising those breeders and owners dedicated to ensuring their continued survival. In 2019, 29 breeds fell into this category, having generated 250 or fewer puppy registrations in the UK in the previous year.
The final will be judged by well-known breeder and judge, Jeff Horswell, who has achieved success with Dachshunds, Great Danes and other breeds.The finalists will parade at 4:10pm in the main arena on Thursday 5th March at the NEC in Birmingham. Pre-judging will be conducted in Hall 1, ring 3, at noon.
In order to qualify for the final, a dog must have won Best of Breed at the group championship show designated by the Kennel Club as the breed's qualifying show. Vanessa McAlpine, Crufts Show Manager, said:
"The Kennel Club Vulnerable British and Irish Breeds Competition final is always a popular feature at Crufts. We are delighted to be able to showcase these special breeds in this way, and would urge visitors who may be interested in acquiring one of these breeds to also spend time in the Discover Dogs area of Crufts in Hall 3 where the dogs can be met at close quarters.
"Meeting the breeders in this way is always a great way to find out if a breed is suitable for a particular family's lifestyle."
More information on the vulnerable British and Irish breeds can be found on the Kennel Club website.