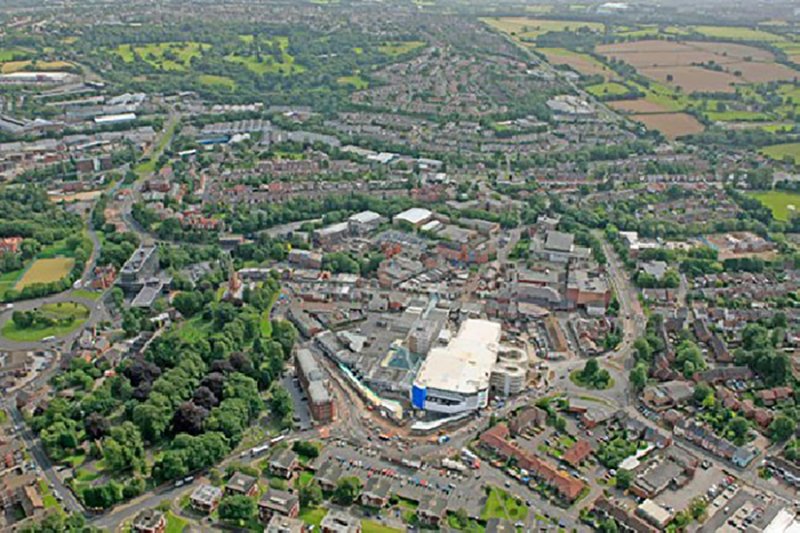 The West Midlands has been one of the hardest-hit regions in the country for retail closures, according to a new report.
The region suffered the loss of 113 shops during the first half of 2019, with only Wales scoring a higher percentage of net losses.

New research published by PwC and the Local Data Company said the West Midlands welcomed 148 new store openings between January 1 and June 30, 2019 but waved goodbye to 261 outlets during the same period.
Birmingham and Wolverhampton (suffering ten and thirteen store closures respectively) were the only two locations to suffer losses in double digits, however Halesowen bucked the trend with a net growth of one store - however only retailers with at least five stores in their portfolio were counted, so the actual growth level, including independent retailers, could be far higher.
The report said games shops, men's clothing, take away food and charity shops were among the hardest hit in the West Midlands while health clubs, ice cream parlours and toy shops were among those welcoming new openings. Sarah Phillips, retail and consumer specialist for PwC in the Midlands, said:
"We are seeing retailers operating in an increasingly challenging environment and this is particularly exasperated in city centre locations where there is a high density of retailers.
"However, the rate of closures in the region's cities is surprising at a time we are seeing significant investment and regeneration taking place across the region.
"Town centre shopping centres, such as Halesowen, Solihull and Stafford, are bucking the trend with net growth or no closures. These are demonstrating how retailers can innovate and adapt nimbly to the environment."