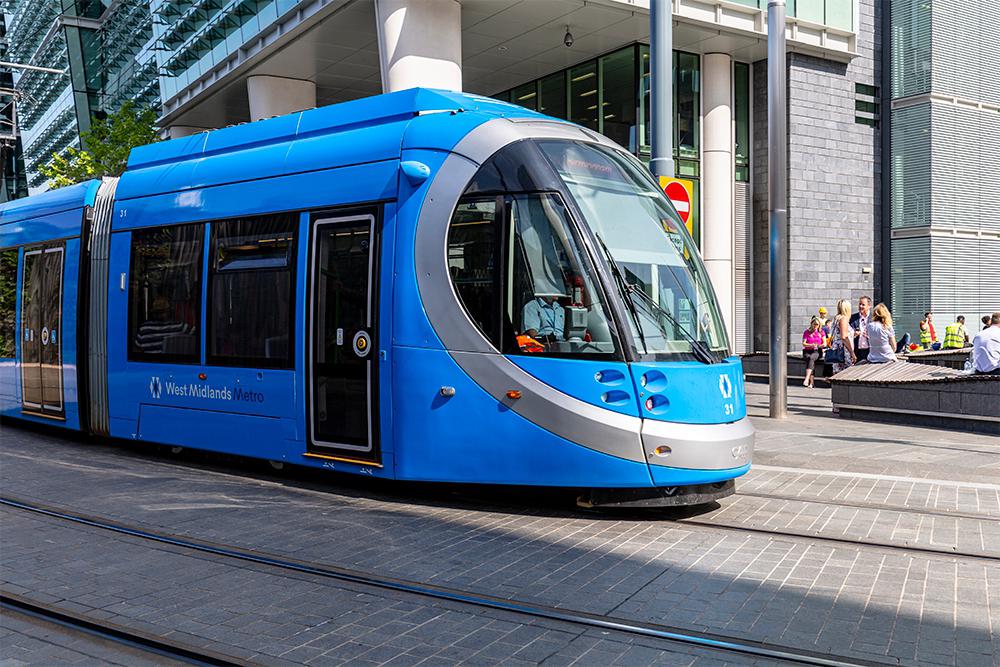 All West Midlands Metro services have been cancelled until further notice after it was found that extra repair work needed to be carried out on their vehicles.
Earlier this year West Midlands Metro discovered cracks on their trams which resulted in a temporary interruption to services for inspections and repairs.
Temporary repairs were carried out to return the fleet to service as soon as possible but inspections have found that more extensive and permanent repairs are now required. A spokesperson said:
"To ensure the future safety of our customers and colleagues, we have made the decision to suspend all services from 13 November 2021 to carry out these repairs.
"We are continuing to work alongside the tram manufacturer to understand the issues and carry out the repairs as quickly as possible. At this time we are unable to confirm when services will resume but we expect it will take at least four weeks.
"We have taken this difficult decision to ensure services can continue to run safely and reliably in the future. We apologise sincerely for the inconvenience this will cause."

Transport for West Midlands are working to ensure measures are in place so that customers are still able to travel safely and reliably around the region on public transport. Further information will be provided on the TfWM website.