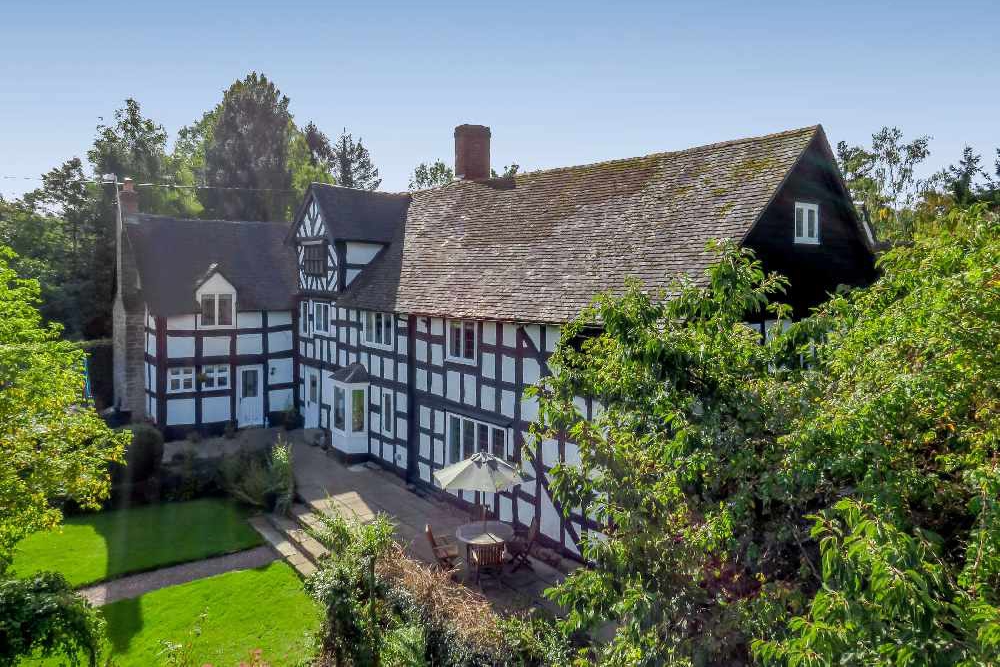 A dream property, worth £1.1 million, is up for grabs in a once-in-a-lifetime competition to raise funds for the Beacon Centre.
Orleton House is a six-bedroom family property on the Shropshire and Herefordshire border, dating back to the 1580s. It comes with more than one acre of spectacular gardens and even has its own tennis court.

The homeowner, businessman Tim Page, has decided to move on after renovating the stunning home. He says he wanted to give someone an opportunity to win the historic property while raising money for the Beacon Centre For the Blind and at least one other charity.

The house is in the picturesque village of Orleton and within easy reach of Ludlow. It comes with a beautiful open plan kitchen, real fires, oak flooring and six large bedrooms. Entries start from just £5 and the competition closes on April 30th with the draw made on May 7th. Beacon Centre Chief Executive Lisa Cowley said:
"The Covid-19 pandemic has had a huge impact on our charity emotionally and financially, with losses of almost £700,000. We are working really hard to keep going for our members and are so grateful for the generosity of our local community.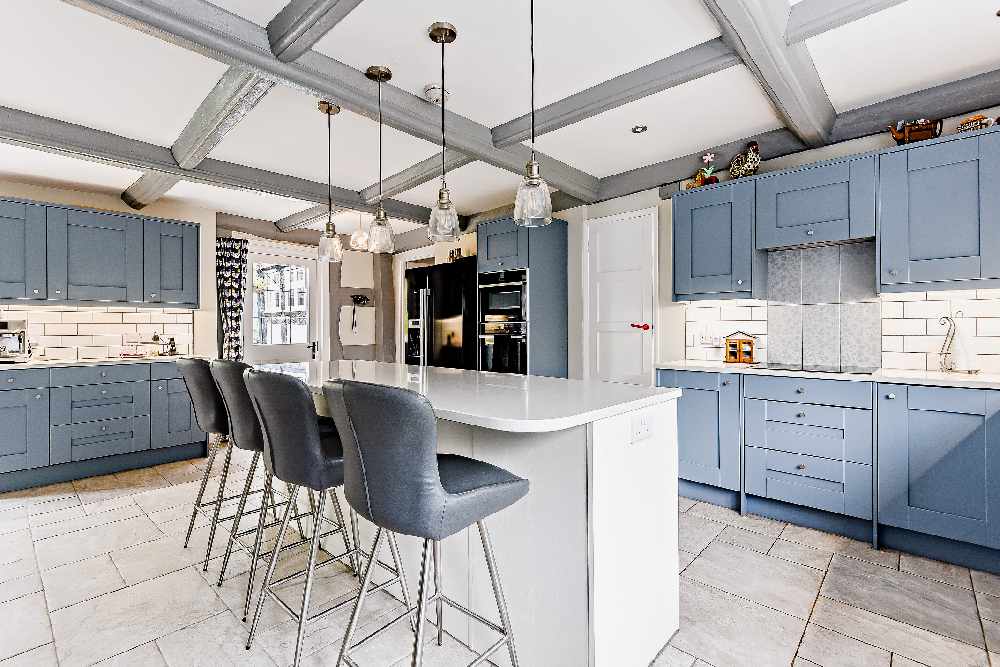 "We are really happy to be part of Grand Draw, which will not only help raise much needed funds for Beacon, but also offer someone the chance to win an absolutely amazing house!

"We're having to find new and increasingly innovative ways to fundraise as a result of the pandemic and we hope that something like this will really capture the public's imagination.

"Everyone who takes part could help us provide support for a person with sight loss to receive well-being calls, access online services to help reduce isolation, receive essential advice and much more."

Mr Page says he hopes the contest will raise vital funds for the Beacon Centre. He bought the property in 2018 after moving back to the UK following 25 years living in America working in the events software business. He has spent the past two years renovating the home but with his children moving out he says the family are looking to move to a smaller property. He said:
"I was born and bred in the Black Country and I want to give this property to a normal, hard working person. Growing up in the Wolverhampton area we came to this area as kids and it was very special for us.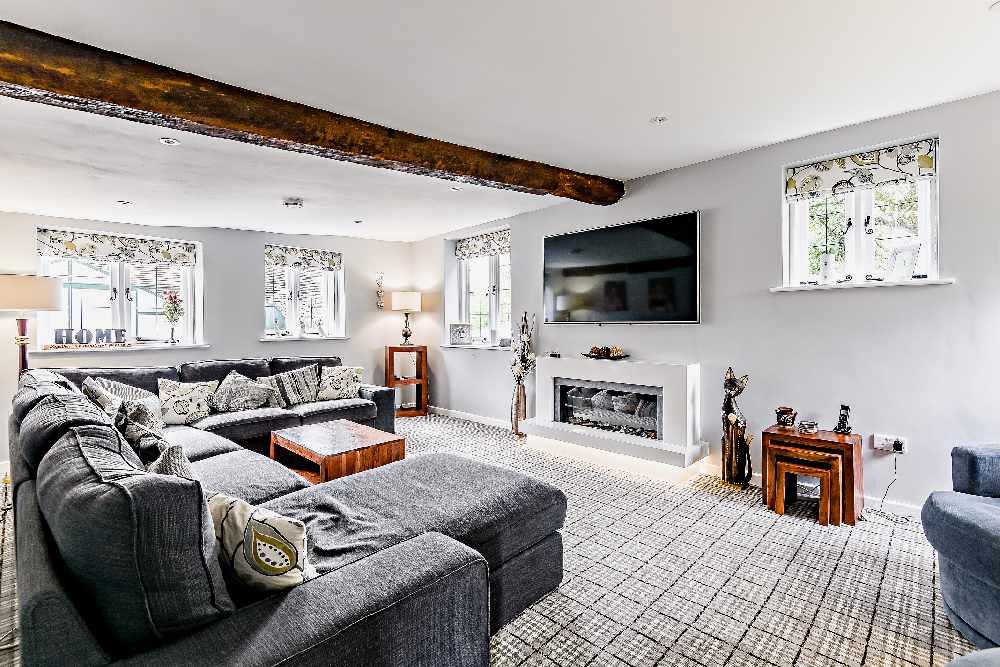 "There aren't many 500-year-old properties around. It sits right in the middle of a village two doors away from the pub which is owned by the villagers. I came off a council estate and have been successful, I kind of like the idea of a regular guy being able to own a house like that.

"An important party of it though is to raise a significant amount of money for charities as they're having a hard time at the minute. The Beacon Centre for the Blind have got about 4,000 people relying on them."
The winner will be chosen at random from the list of entries by an independent party monitored by legal professionals. Full terms and conditions, and the entry portal, are available on the grand draw website, using the code 'BEACON'.