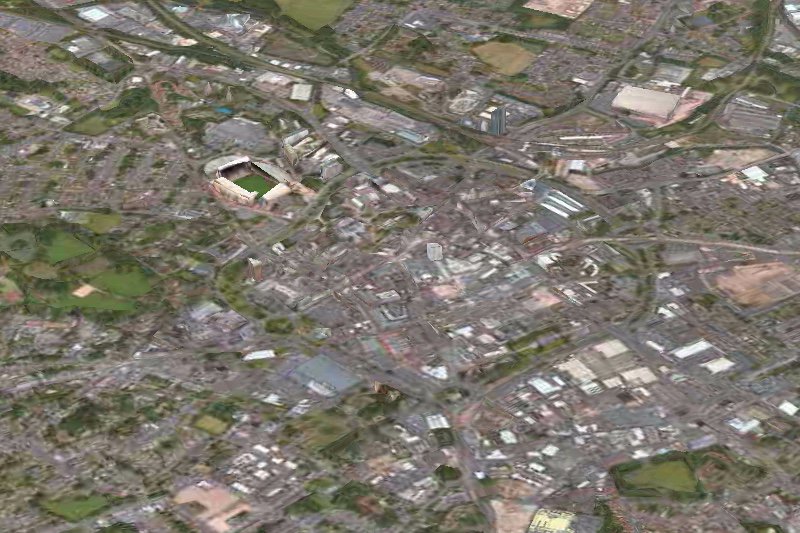 New legal restrictions on households in Wolverhampton mixing with each other have been announced by the Government in a bid to tackle rising Coronavirus cases in the city.
Wolverhampton has become an area of national intervention – along with neighbouring Sandwell, Birmingham and Solihull where similar restrictions came into force on Tuesday – due to a sustained raise in coronavirus cases in recent weeks. New restrictions will come into force from Tuesday 22nd September - although residents are urged to follow them from today.

These restrictions will become law and people could be fined for breaking them. They mean that:
You must not allow people you don't live with or who are not part of your bubble into your home or garden.
You must not visit people you do not live with, or who are not part of your bubble, in Wolverhampton or elsewhere.
Only essential visits inside the home, such as by carers or for urgent repairs, will be allowed.
The measures will not affect schools, public transport or workplaces, though people should still practice social distancing and wear a face covering where required.
The latest data shows that confirmed cases have risen five-fold in a fortnight. There were around 60 cases per 100,000 residents in the seven days to 12 September compared to 12.6 cases per 100,000 in the week to 29 August. Some 90% of cases are linked to household-to-household transmission. Councillor Ian Brookfield, Leader of the City of Wolverhampton Council, said:

All the evidence shows that close contact within the home or between households is a major cause of the spread of Covid-19, and that's why for the last few days we've been urging households to stay apart from one another. We urge residents to continue to support our plea not to visit other households – this will be the law from Tuesday.

"These measures are like those which were in place at the height of the pandemic and the message is simple; you mustn't allow people who are not part of your household or bubble into your home or garden, or go to visit them in their house or garden in Wolverhampton or elsewhere.

"We've all had to do this before; now we need to do it again if we are to stop the spread of Coronavirus, keep our loved ones safe and protect jobs and our economy. Please play your part and together we will get through this."

As well as avoiding household to household contact, people are reminded they should continue to wash their hands regularly for 20 seconds, wear a face covering in indoor settings where social distancing may be difficult or where they encounter people they do not normally meet, stay 2 metres apart from people they do not live with (or 1 metre-plus with extra precautions in place). Dr Salma Reehana, Clinical Chair for Wolverhampton Clinical Commissioning Group, said:
"Primary Care is working hard to cater for your health needs. Your support with social distancing and following the recommendations for staying safe will really help us. Help us to help you."

Residents are reminded that they should get a test, only if they have symptoms of Covid-19, by visiting nhs.uk/coronavirus or calling 119.
For more details of the new measures, please visit wolverhampton.gov.uk/restrictions or, for the latest information and guidance around Coronavirus, head to gov.uk/coronavirus.