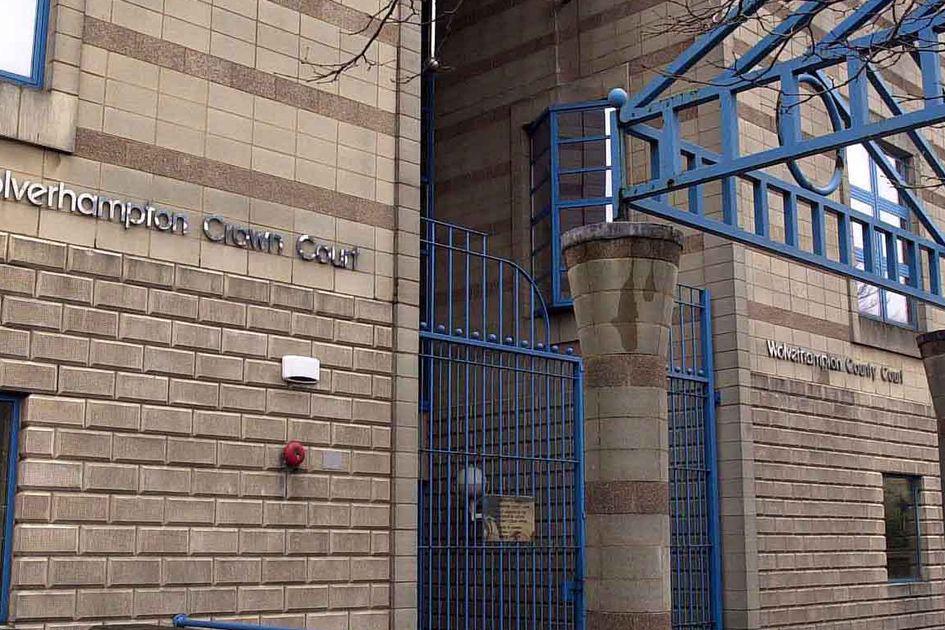 A Cradley Heath woman who conned a blind war hero out of thousands of pounds in order to buy herself a house, has been convicted at Wolverhampton Crown Court.
Veronica Robinson took the man, in his 90s, and suffering from dementia, on regular trips to his bank to withdraw money.
The court heard how she abused a position of a cleaner to defraud the man out of a great deal of money, including the purchase of a three bedroomed house in Halesowen.
Robinson, of High Haden Road was found guilty of fraud and perverting the course of justice. She was told to expect a jail sentence.