After performing to critical acclaim in Wolverhampton, Jon Brittain's romantic comedy, Rotterdam - a story that has led the charge for the telling of transgender stories on stage - returns to the Midlands with a run at Birmingham Repertory Theatre from 20th – 22nd May.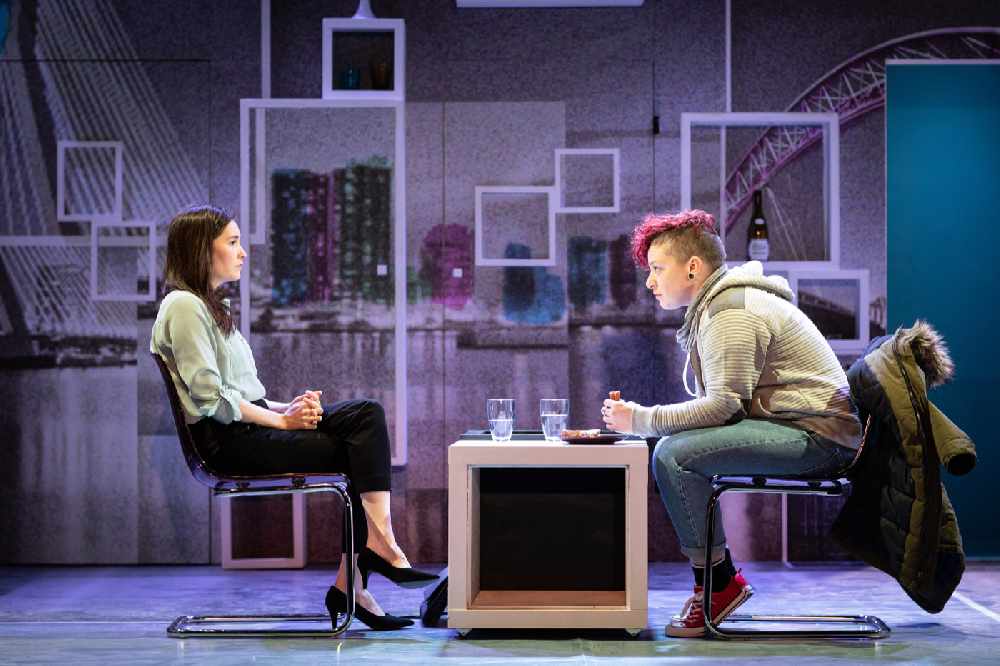 It's New Year in Rotterdam, and Alice has finally plucked up the courage to email her parents and tell them she's gay. But before she can hit send, her girlfriend, Fiona, reveals that he has always identified as male and now wants to start living as a man named Adrian. Now, as Adrian confronts the reality of his transition, Alice faces a question she never thought she'd ask; does this mean she's straight?
This piece, written by Jon Brittain, was inspired when he became aware of the absence of transgender stories in pop culture and wanted to address this on the stage. In the time Brittain was writing the play, the visibility of the trans community has radically changed. He said:
"When Rotterdam first came on, it was the summer after Caitlyn Jenner announced her transition, and there was a part of me that worried it would look cynical. Will people think this is something I'd knocked up in a few months to capitalise on it?!
"However, now I'm happy to be one story in an eco-system of different trans narratives gaining attention."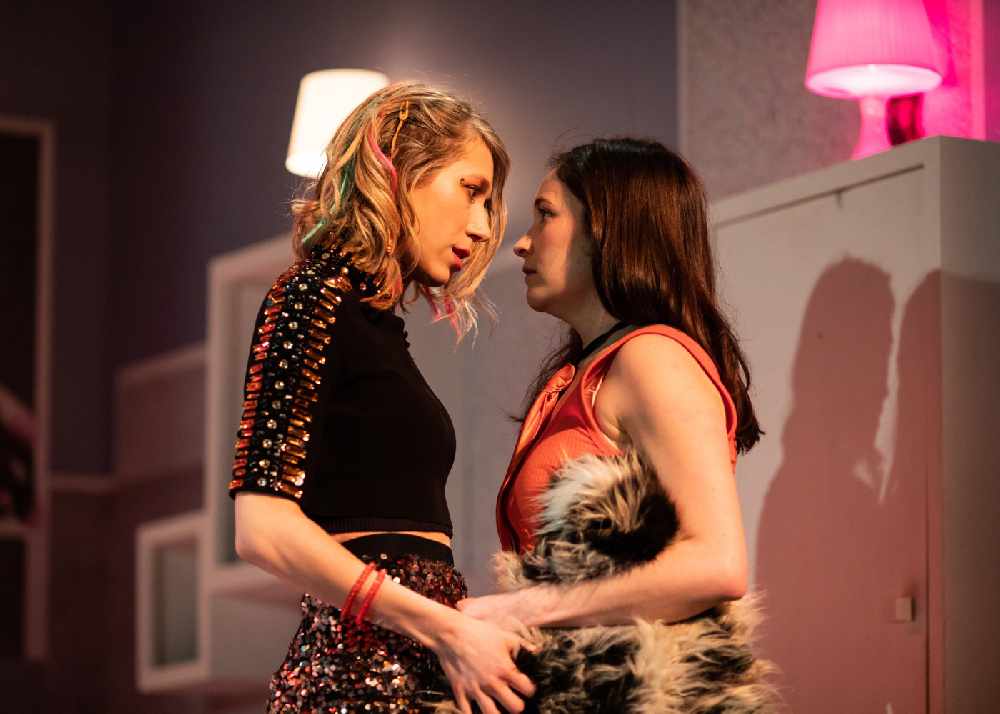 Rotterdam won the Olivier Award for Outstanding Achievement in an Affiliate Theatre in 2017. Directed by Donnacadh O'Briain, the cast includes Lucy Jane Parkinson (Joan, Communion) as Fiona/Adrian, Bethan Cullinane (Salt, King Lear) as Alice, Elijah W Harris (And The Rest of Me Floats, The Butch Monologues) plays Josh and Ellie Morris (The Comedy About A Bank Robbery) as Lelani. Harris said:
"Trans stories told by trans people are vital to the progression of theatre. I grew up in the Midlands and seeing something like Rotterdam when I was younger would have been life changing.
"I was drawn to the play for that very reason- to be able to bring this story to people all over the country, challenge perspectives and, more importantly, reach trans and non-binary people who cannot see themselves represented in popular culture."
To read our review of the show during its visit to Wolverhampton, click here.
For more information, or to get your tickets for the shows Birmingham run, head online to birmingham-rep.co.uk.