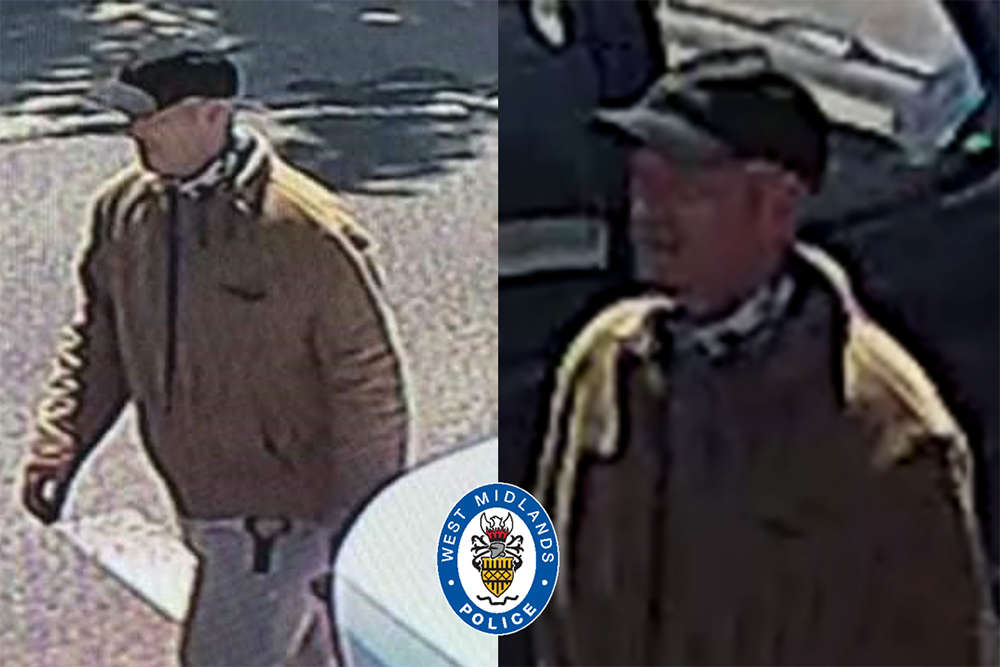 Police in Cosesly are investigating three burglaries across the area and are think this man may be able to help them.
CCTV pictures show the man on Harding Street where a house was broken into on Wednesday 23 June at 1.30pm. Officers believe that the same man was spotted near to other houses that were broken into on 5 and 7 July.
The man is described as white, bald, 45-50-years old, 5ft 9in tall and stocky.
You can speak to Police via live chat at west-midlands.police.uk or, to stay anonymous, you can call Crimestoppers on 0800 555 111 quoting investigation number: 20/1194865/21.