How to listen to us
There's no need to miss out on anything - because wherever you are, there's a way you can listen to us!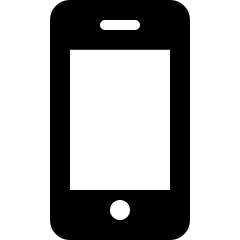 BLACK COUNTRY RADIO APP
Download our app to your mobile device and listen to Black Country Radio and Black Country Xtra wherever you are, live and on demand.
You can search on your app store or (if you're reading this on your mobile device) then click here to go straight to the page you need!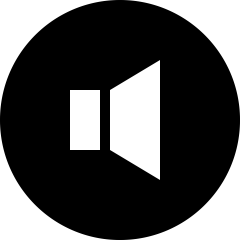 SMART SPEAKER
Have you got an Amazon Echo or Google Home device? Listen to Black Country Radio Radio by asking your speaker to play us!
If you're having trouble, you can try enabling our skill first.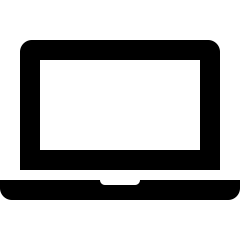 ONLINE
You can listen online at blackcountryradio.co.uk, by clicking the button at the top of the page. Whichever station you pick, you can choose to listen live or on demand right in the player.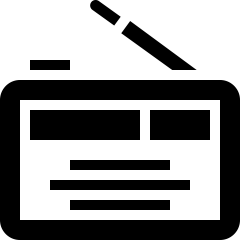 FM RADIO
We're available across the Black Country on both 102.5FM and 92.2FM, dependent on where you live. If you're moving around the area, your radio will automatically switch to the stronger frequency as you go!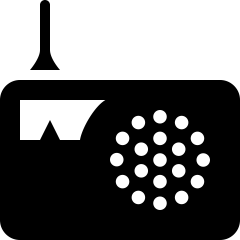 DIGITAL RADIO
Listen to us on DAB Digital Radio in the Black Country and Birmingham for clear, clean sound and store the station in your favourites!
If you haven't done so in a while, you may need to re-scan to get the most up to date list of stations. You might need to consult your manufacturer's handbook to find out how.
You can check availability of the station in your area using the postcode checker at getdigitalradio.com.