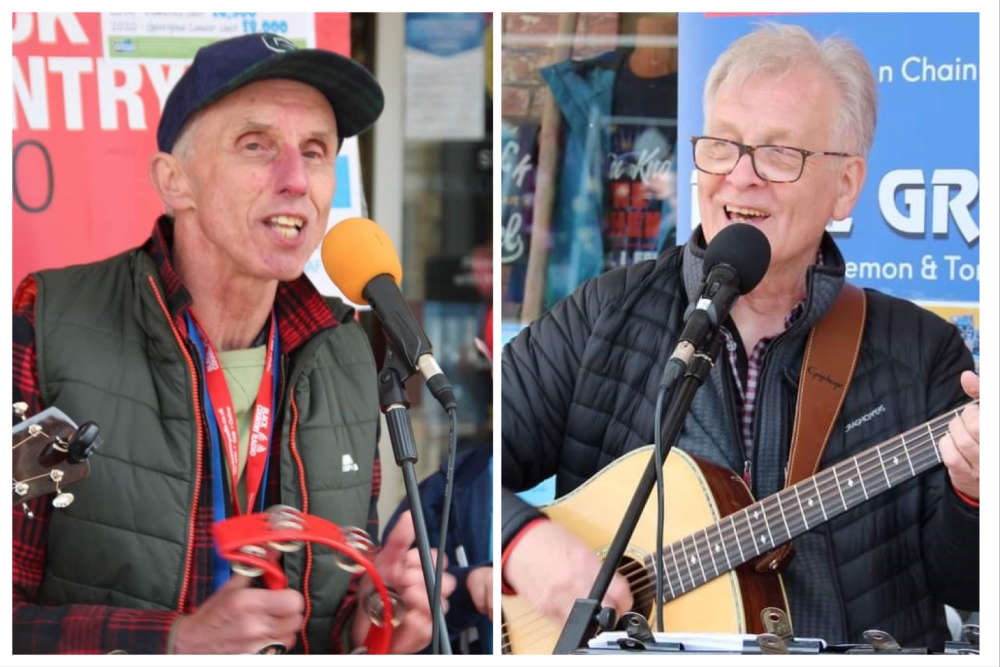 Sandwell Libraries and Archives service want as many people as possible to join them in celebrating the Black Country this July.
A very special live streaming event will take place on the Sandwell Libraries Facebook page on Thursday, 29 July, at 2pm. Who/What Shaped Yo? is a journey in words, songs and stories from Black Country Radio musical duo, The Blue Granits.
Billy Spakemon and Tom Stanton are Russells Hall Hospital's Community and Charity Ambassadors. They work in all sections of the community, including libraries, care homes, schools and day centres and have raised thousands of pounds for the charity.
Using their own lives and experiences, they help explain the importance of how we speak, who we meet, what we experience, all of which shape us as people and give us our unique Black Country identity. Councillor Maria Crompton, Deputy Leader of Sandwell Council, said:
"It's wonderful that thanks to technology, people can still enjoy wonderful entertainment and live events like this despite the pandemic. I want as many people as possible to join the live stream, learn about their heritage and show some love for the Black Country."
For more information visit the Sandwell Libraries Facebook page for this, and other upcoming events.