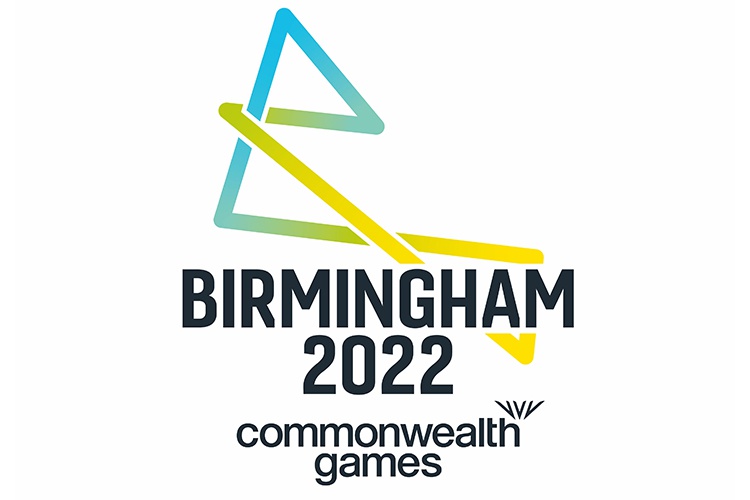 The final venues for Birmingham 2022 have been confirmed, with the Cycling Time Trial taking place in the Black Country and Staffordshire.
This energy-sapping event pits riders against each other in a race that they cycle alone. With breakneck speed valued above everything else, prepare to be amazed by this fast-paced spectacle.
The time trial is a race between cyclists who compete only against themselves – and the clock.
Each rider sets off at minute intervals, enabling them to focus only on achieving the fastest time possible without jostling other competitors for position.
The route will be made up of a 37km circuit for men, and a 29km circuit for women. Each rider is timed individually, with the fastest rider securing the all-important place on the top step of the podium.
It's an event that always proves to be one of the most popular at the Games, transforming regular roads into an arena for elite sport and bringing the excitement of a major sporting event to people's doorsteps.

The races leave West Park in Wolverhampton before heading through the city and heading towards Sedgley. The route then goes on to Dudley town centre, passing through the town, before heading back towards Sedgley and on towards Gornal Wood, and on to Himley and Wombourne, before heading back to West Park. The women's race is slightly short and excludes Himley and Wombourne.

Further information can be found on the Birmingham 2022 Commonwealth Games website.