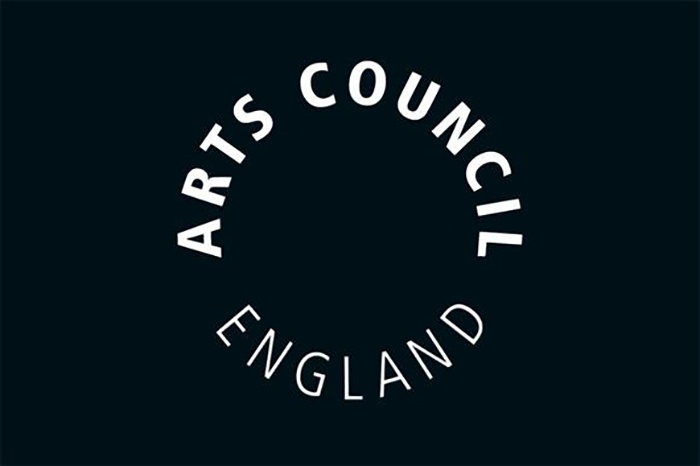 The West Midlands scheme is one of six successful arts projects across England to receive a share of £5.5 million in the latest round of the Arts Council's Creative People and Places funding programme. 
The money will support Creative Black Country to continue its work to get more people in the local area to experience and be inspired by the arts.
Creative People and Places is designed to ensure more people create and experience great arts and culture in the places where they live. Taking place in 21 places across England with low levels of arts and cultural engagement, projects are developed and delivered by a consortia of diverse local partners, empowering communities to take the lead in shaping local arts provision.
Creative Black Country has been bringing inspirational cultural experiences to local people since 2014. This has included the Groundworks and Open Access programmes that support community groups to experience the arts and produce their own events.
Currently running in Wolverhampton, 'Funny Things' is a comedy programme engaging, exploring and celebrating Black Country humour. Over 120 events spread across 16 city centre venues over 14 days is giving residents of all ages the opportunity to take part in workshops, visit exhibitions and see new shows across all genres of comedy.
Over the past 12 months Creative Black Country has delivered 100 Masters, a campaign raising the profile of 'expertise, innovation and craftsmanship.' The project, which will culminate in a Festival of Masters at Starworks Warehouse, has produced, through public nomination, an exceptional list of individuals ranging from award-winning authors, sought-after designers, green-fingered gardeners, globe-trotting art directors, engineers, athletes, crafts people, entrepreneurs, brewers, dancers, artists, poets and community ambassadors, with plenty in-between, all representing extraordinary present-day talent from the Black Country.
Desi Pubs has offered a unique partnership between artists and pub landlords in a project that has helped redefine pub culture in the Black Country. Reinventing the traditional handcrafted pub sign using Punjabi text, which have now become landmarks of international interest. Landlords in the Black Country have become one of the biggest advocates of arts and culture. From portrait photography, mosaic murals and stain glass windows, artists have helped tell a unique story specific to a place. Peter Knott, Area Director, Arts Council England, said:
"Arts and culture make the places we live vibrant and exciting, entertaining and inspiring us, benefiting our wellbeing and helping local economies.
"Our latest investment in Creative Black Country will see the team build on their achievements so far, with great arts events like Desi pubs, where they worked Punjabi landlords to create beautiful art works, ensuring more people in Sandwell, Walsall and Wolverhampton can take part in and enjoy arts and culture in their communities."
Parminder Dosanjh, Creative Director at Creative Black Country, said:
"Over the past few years we have been lucky enough to collaborate with some exceptional people, we look forward to building on the work of Desi Pubs, 100 Masters and Funny Things, and continue to share rich narratives from people and places across Sandwell, Walsall and Wolverhampton."