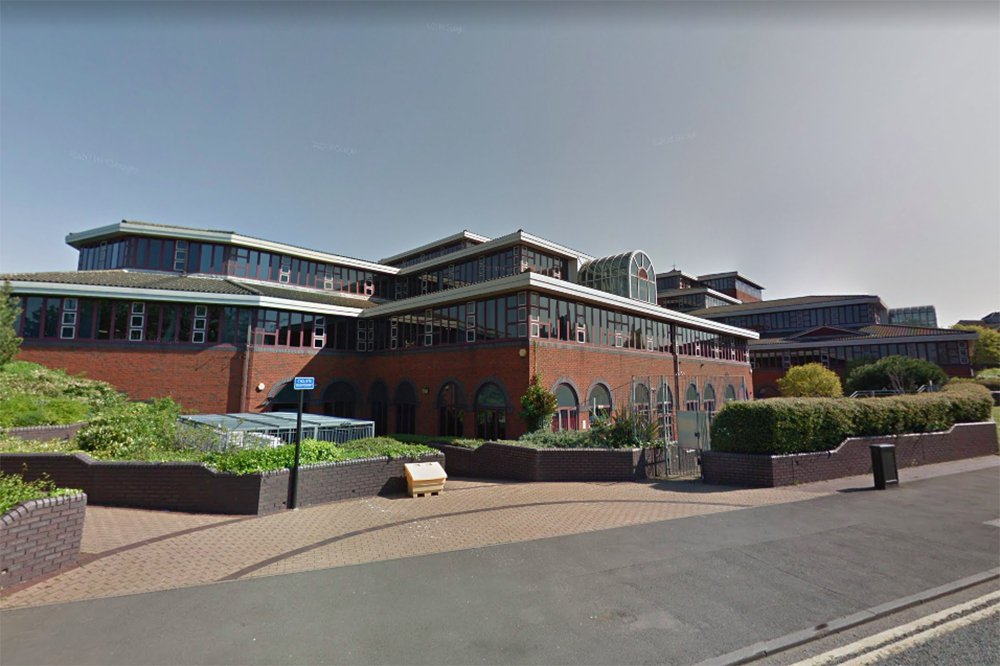 Businesses now have until Monday 12 April to register for the government scheme to increase workplace testing in sectors open during lockdown.
This testing aims to identify people with Covid-19 who are not showing any symptoms. An online portal at gov.uk has been launched to make it easier for businesses in the private sector to get involved and find out more about rapid testing in the workplace.
Businesses which employ ten or more employees will be able to order tests for their employees to collect from their workplace and use at home twice a week. The scheme is also open to businesses that are not able to offer testing in the workplace. Businesses that are currently closed or cannot provide tests now, should still register so they can order tests in the future.
Around one in three people with coronavirus don't have symptoms, which means they could be spreading the virus in workplaces without knowing. Rapid testing detects cases quickly – in order 30 minutes – meaning people testing positive can isolate immediately, breaking chains of transmission. Lisa McNally, Sandwell's director of public health, said:
"Regular testing is a vital part of our route out of the national lockdown. These rapid tests will allow positive cases of Covid-19 to be caught quickly, which is crucial in helping businesses protect their employees as restrictions are lifted.
"The council's Public Health team has been supporting businesses to set up tailored testing and any business yet to register for the programme is urged to do so to help break chains of transmission and keep people safe."
Businesses can register up to and including Monday 12 April, 2021. If businesses have any queries or require any support, they can get in touch by email.