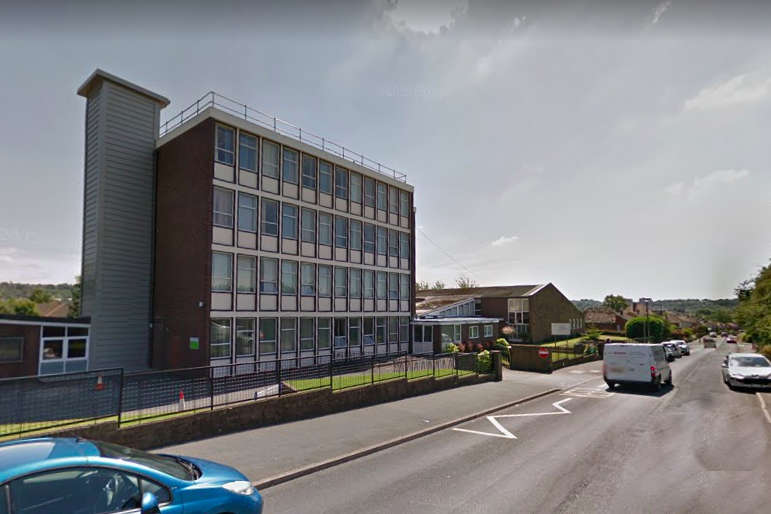 Credit: Google
A new COVID-19 vaccination site in Dudley is set to open today to help accelerate the booster programme in the Black Country.
The vaccination clinic, based at Saltwells Education Centre on Bowling Green Road, will offer first, second, booster and third primary doses to those eligible, with appointments available to book online via the National Booking System, or by calling 119.
First doses will be available for anyone aged 12 and over, with second doses available for people aged 12 to 17 who had their first dose 12 weeks ago or anyone over 18 who had their first dose eight weeks ago. Adults over 18 who had their second dose three months ago will also be able to receive their booster jab at the site, with third primary doses available for those eligible with severely weakened immune systems. Sally Roberts, Chief Nursing Officer for NHS Black Country and West Birmingham Clinical Commissioning Group, said:
"Following the latest government guidance, we've been working hard to ramp up the booster programme across the area and ensure everyone eligible is protected as soon as possible.
"Our new site at Saltwells Education Centre will provide much-needed extra capacity for vaccinating people who live in Dudley and surrounding areas. It has been a monumental effort to get the clinic set up so quickly and I'd like to thank everyone involved including our local healthcare partners and Dudley Council.
"Getting the vaccine is the best way to protect yourself, your friends and your family, especially in light of the new Omicron variant, and I would encourage anyone due a dose to come and pay us a visit as soon as possible."
The clinic will be open seven days a week throughout the festive period, excluding 1st January. Appointments are available from 7:30am until 6:00pm. Councillor Nicolas Barlow, Cabinet Member for Health and Adult Social Care at Dudley Council, added:
"As we continue our fight against the virus and it continues to throw new variants at us, we have to stay strong and do what we can to help ourselves and others.
"The vaccine is one of our best defences, so please if you haven't already taken up the offer of your first or second dose, have it now and your booster too. I can't stress enough how important this is along with following the latest guidance.
"Thank you to everyone involved in setting up this new vaccination centre and pulling out all the stops to support the rapid rollout of the booster programme."
For more information on the COVID-19 vaccine, you can visit blackcountryandwestbirmccg.nhs.uk.