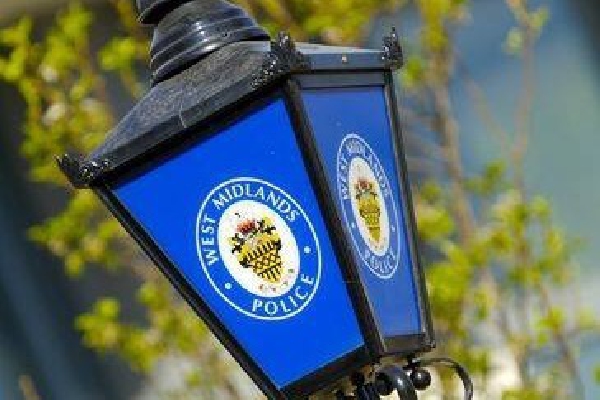 Two police officers were injured after their car was rammed while attending reports of a break-in at a Dudley factory unit.
West Midlands Police was alerted to the burglary in Blackbrook Road, near the canal, at 5.40pm on Sunday.
Witnesses described three men using a transit van to ram the building before loading metal and tools into the vehicle.
Officers arrived minutes later but their car was rammed by the offenders as they made their escape.
Police found the stolen van abandoned in Peartree Lane and recovered the stolen items.