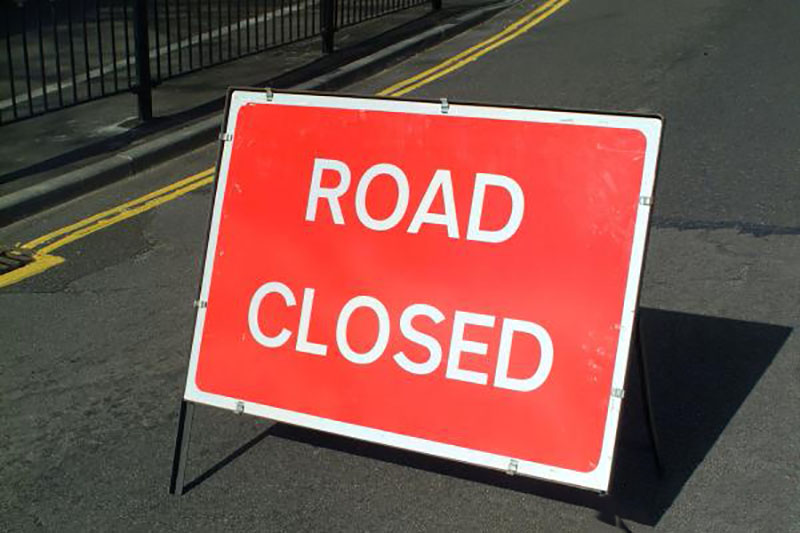 Residents in Dudley borough are reminded that a number of road closures and parking restrictions will be in place in Dudley borough during the Commonwealth Games cycling time trials tomorrow.
Residents are encouraged to take some time to check their normal travel arrangements to try and avoid the disruption as much as possible.
The following roads will be closed from 5am tomorrow and are expected to reopen at 6pm:
A459 Wolverhampton Road, High Street (Sedgley)
Dudley Street (A459), High Holborn
Tipton Street, Sedgley Road (A457)
Birmingham New Road (northbound lanes between the A457 and A4037)
Priory Road (A4168)
The Broadway (A459)
Selected roads in Dudley Town Centre - Ednam Road, Priory Road, Priory Street, St. James's Road (between Trinity Road and Stone Street), Parsons Street
Burton Road (between Traquain Drive and the A459)
Burton Road, Kent Street, Clarence Street, Dudley Road
Moden Hill
Catholic Lane
Gospel End Street, Gospel End Road, Cotwall End Road
Straits Road
Summit Place
Brick Kiln Lane
Himley Road (between Guys Lane and Dudley Road, B4176)
Some roads will also be subject to limited access arrangements or will have traffic crossing points, manned by Police, to alleviate congestion. There will also be disruption to bus services with a number of them being diverted. More information can be found at dudley.gov.uk.